As summer moves into fall, and it is clear that most of the race calendar is wiped clean for 2020, our team wanted to look at what we could do outside the swim, bike, run box.  With many changes that have happened in the pandemic, hiking was an option to add to the training calendar this year.
I have always enjoyed hiking, and I think it adds a different component to the endurance athlete.  You spend longer time on your feet, it requires a fair amount of concentration depending on the trail, and you need to pick up your feet!  After looking at some routes, we chose the Pinnacle and Pulpit Rock Loop which is part of the Appalachian Trail.  It is a 9.1 mile route which is used widely as a day hike option as well.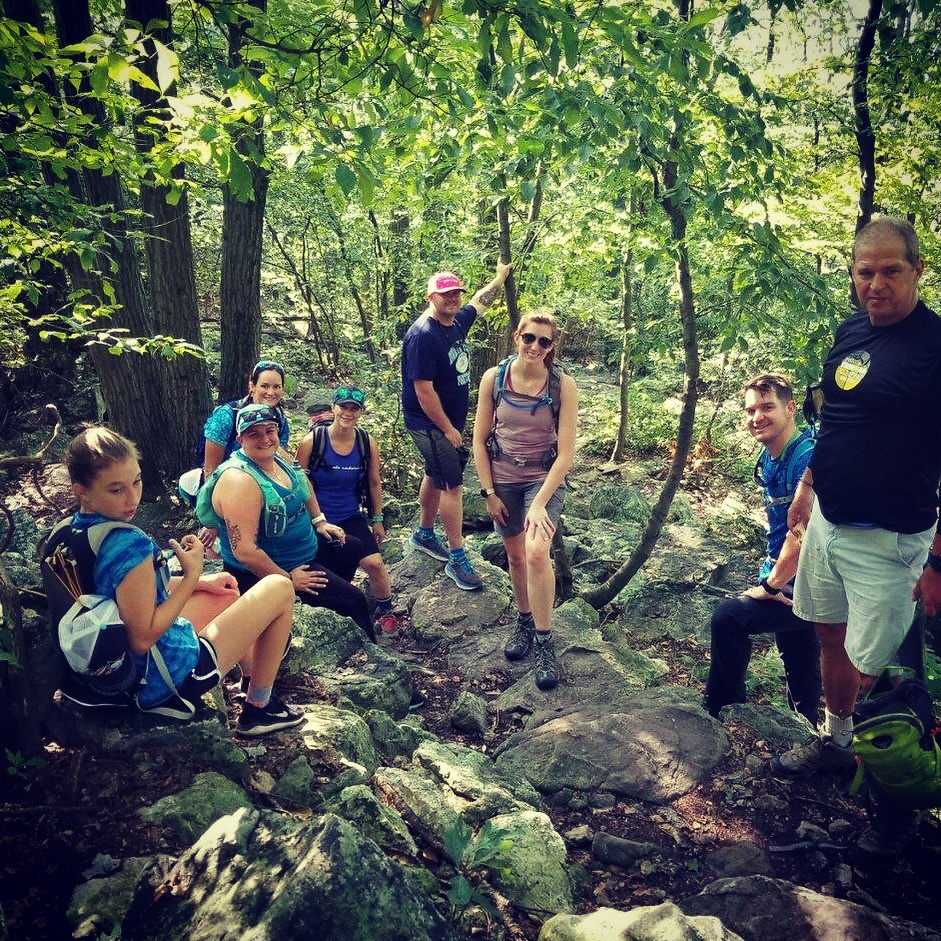 We offered a meetup option at the trailhead for our Sonic Team members.  It was a great morning that started out on the cooler side and then the fog burned off so we would have great views from the top.   We went up the steepest section of this trail, which required some scrambling on rocks.  The Pinnacle offers the option to hike down into a narrow cave, which some did.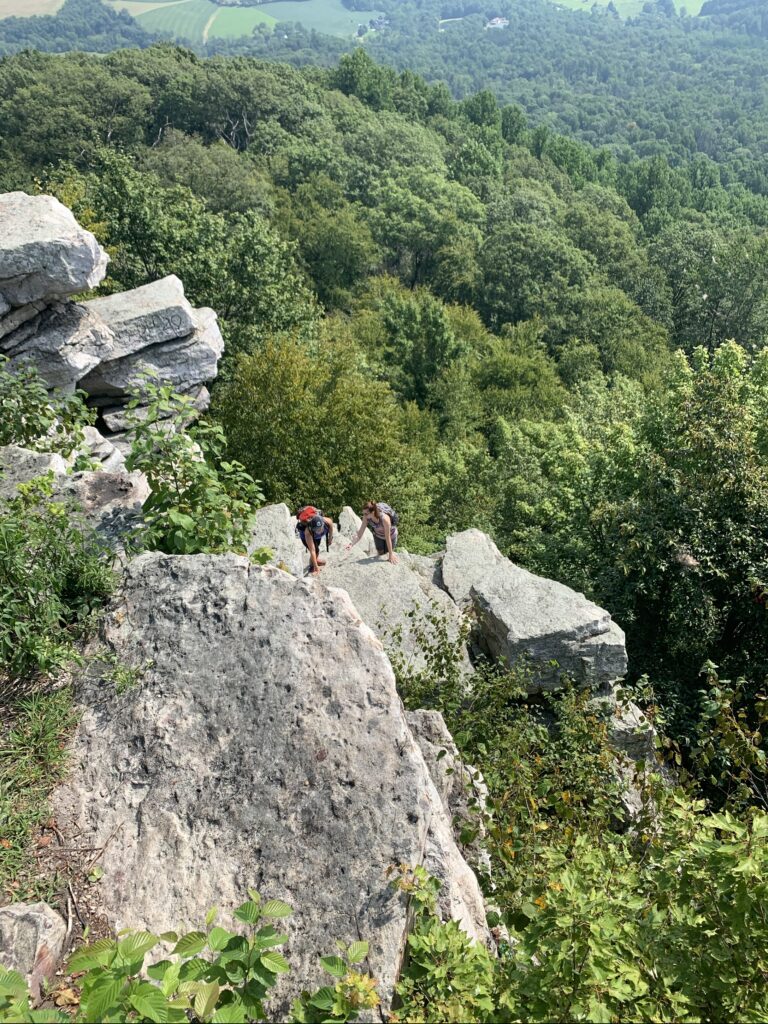 The back half of the hike was much easier and coming down was not as technical as going up.  Doing things like this help build different muscle groups and a skill set that will transfer over to endurance training.  Sometimes it is just nice to turn off the devices and enjoy your surroundings.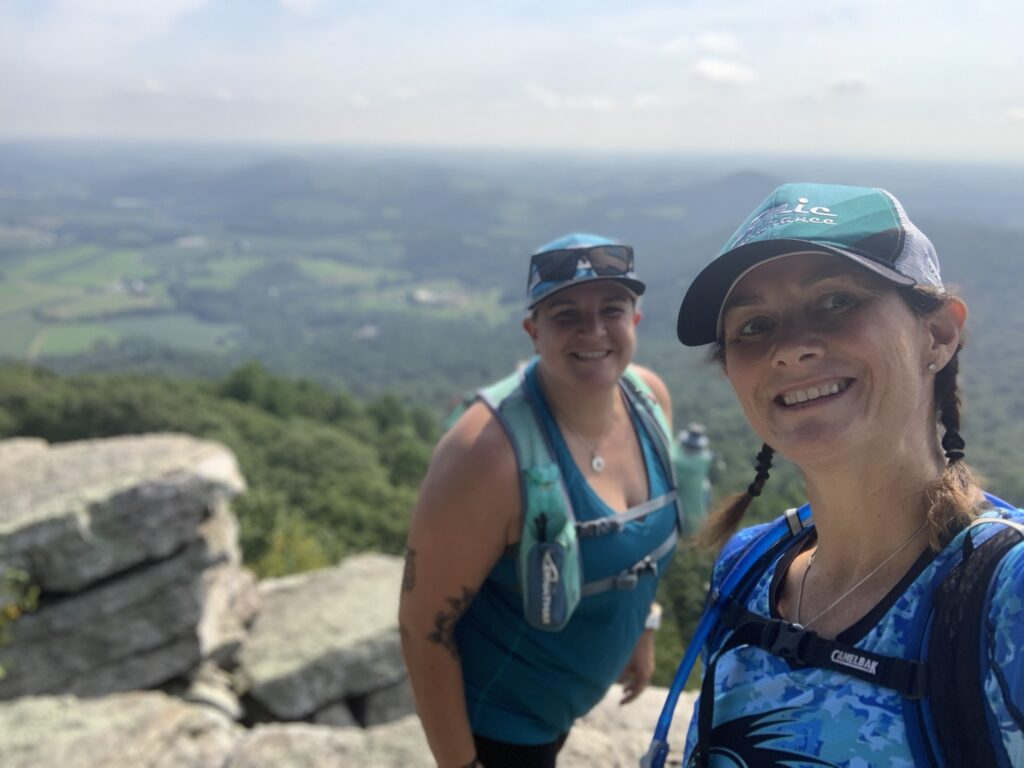 During a time like this, it is perfect to explore other options that can help build fitness but allow for a little break from the constant endurance schedule.  Looking for opportunity here to create a wider strength base as we head into the fall and winter months.