Why do you coach?
I've been passionate about helping others achieve their goals since 2010. This passion has only grown stronger over nearly the past decade. Founding a coaching company that helps others accomplish big goals has been one of the most rewarding experiences.  I have been a life long athlete and believe that there is the opportunity to create a balance between sport, work and family.
What is your primary philosophy of coaching?
Whether it's working with athletes that are new to the sport, or seasoned athletes looking to take on a new distance or challenge, I love the shared joy that comes from seeing results in my athletes. I most enjoy working with athletes who are passionate about their goals and are looking to take their training to a new level. Drawing upon my  background in both counseling and business, I will build you a personal program that is designed to meet your goals and needs. I am well versed in the challenges that both beginner and seasoned triathletes face. That said, I take it as a personal challenge to ensure my athletes develop the tools needed to get to the start line healthy, happy and ready to race. Thus, you should expect that I will engage with you on a regular basis, and that your program will be designed to allow you to find enjoyment and success in our sport.
How do we accomplish this?  By treating each and every athlete with respect and working with the athlete to monitor qualitative and quantitative responses to training. Communication is key!  My general approach to training programs and workouts is look at the athlete holistically with an understanding of the importance of the athlete's ability to recover from all of life's stressors including home, family, children, work and other obligations.  Training only works if you can successfully recover from it. I place special focus on training athletes for events of any type that may feel like a reach and working with athletes who are planning to try to move to longer events and distances.
What do you look for in a client?
I love working with athletes who engage in communication regularly.  I want to be able help you perform and work to the best of your ability so communication is important.  I want clients to look at all the pieces and not focus only on the data, but also on the subjective portions of training.  I want you to be a student of the sport and be willing to grow and learn together.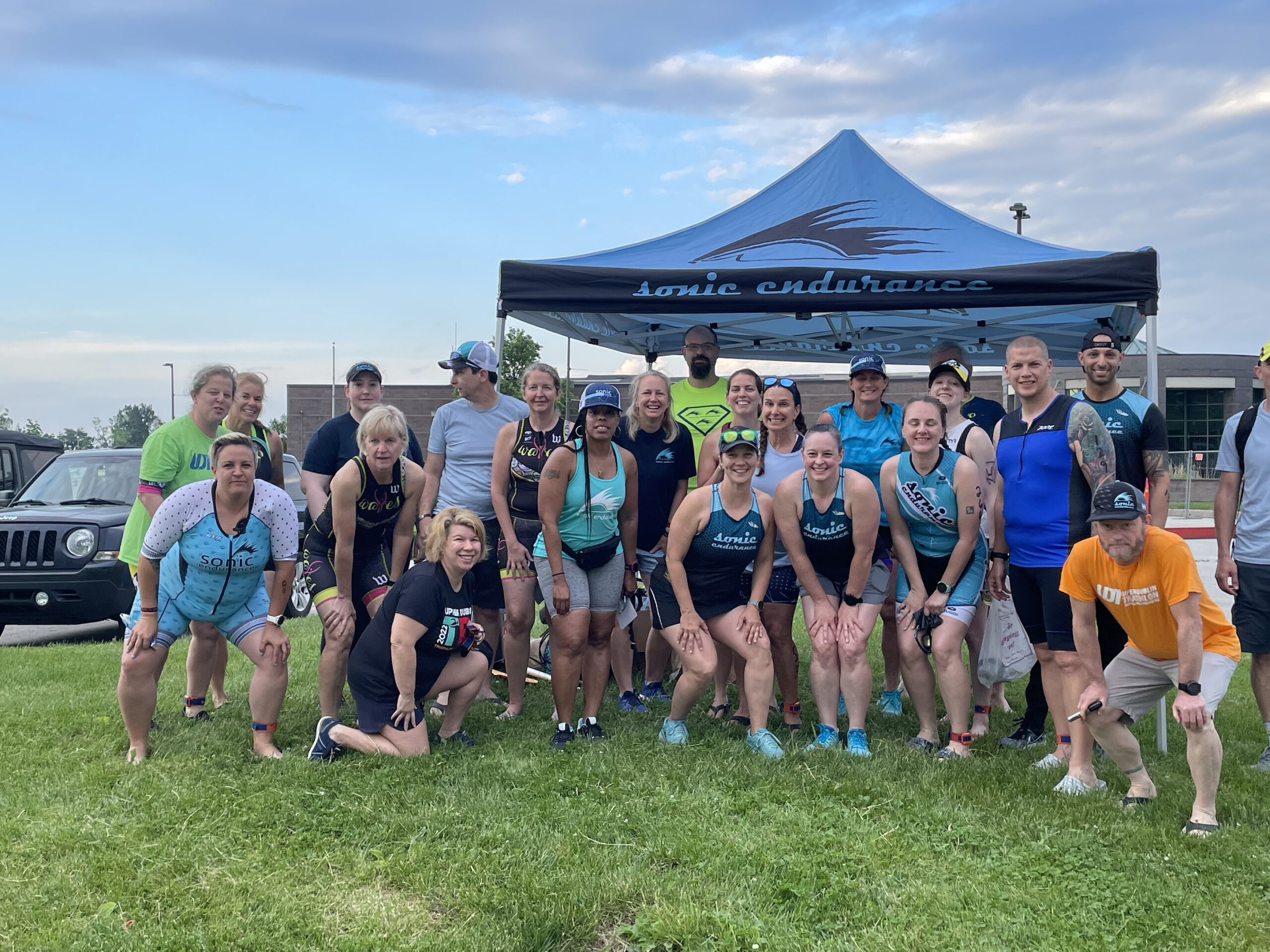 Why are you different than other coaches?
Coaching and our business is my passion.  I truly enjoy going to work each day and there is nothing better than working with others to help them accomplish big goals.  I believe that we all are entitled to have a dream or goal and go after it.
I am a mom of three kids 10, 12, and 14.  I consistently set big goals in both training and racing to model for my kids that hard work takes consistency, dedication and passion.  In 2016, I sustained a life altering TBI while racing at the ITU World Championships.  The road back to training and racing has been filled with challenging moments and many doubts.  I understand the road to goals is not always challenge free and I believe gives me a unique skill set.  As a competitive youth swimmer, the pool is my favorite.  You won't find me riding inside much, I love my bike and try to ride outside all year long.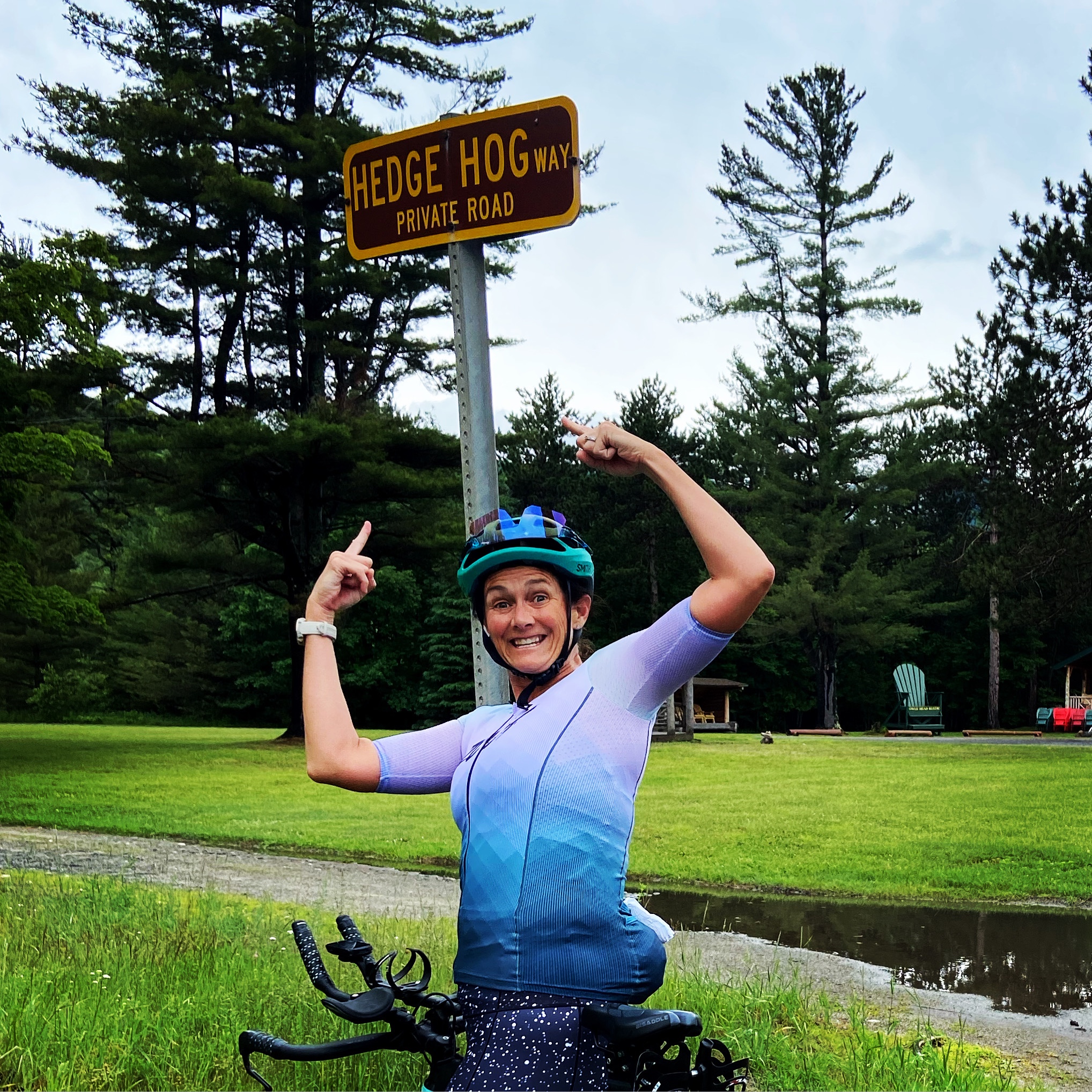 What's your history in sport?
I swam competitively as a youth and took up running while in graduate school.  I found the sport of triathlon after having three children and needing to carve some time out for myself.  I have raced all distances from sprint to Ironman.  I am a 70.3 World Championship and Ironman World Championship finisher.   You will find my family always on the course.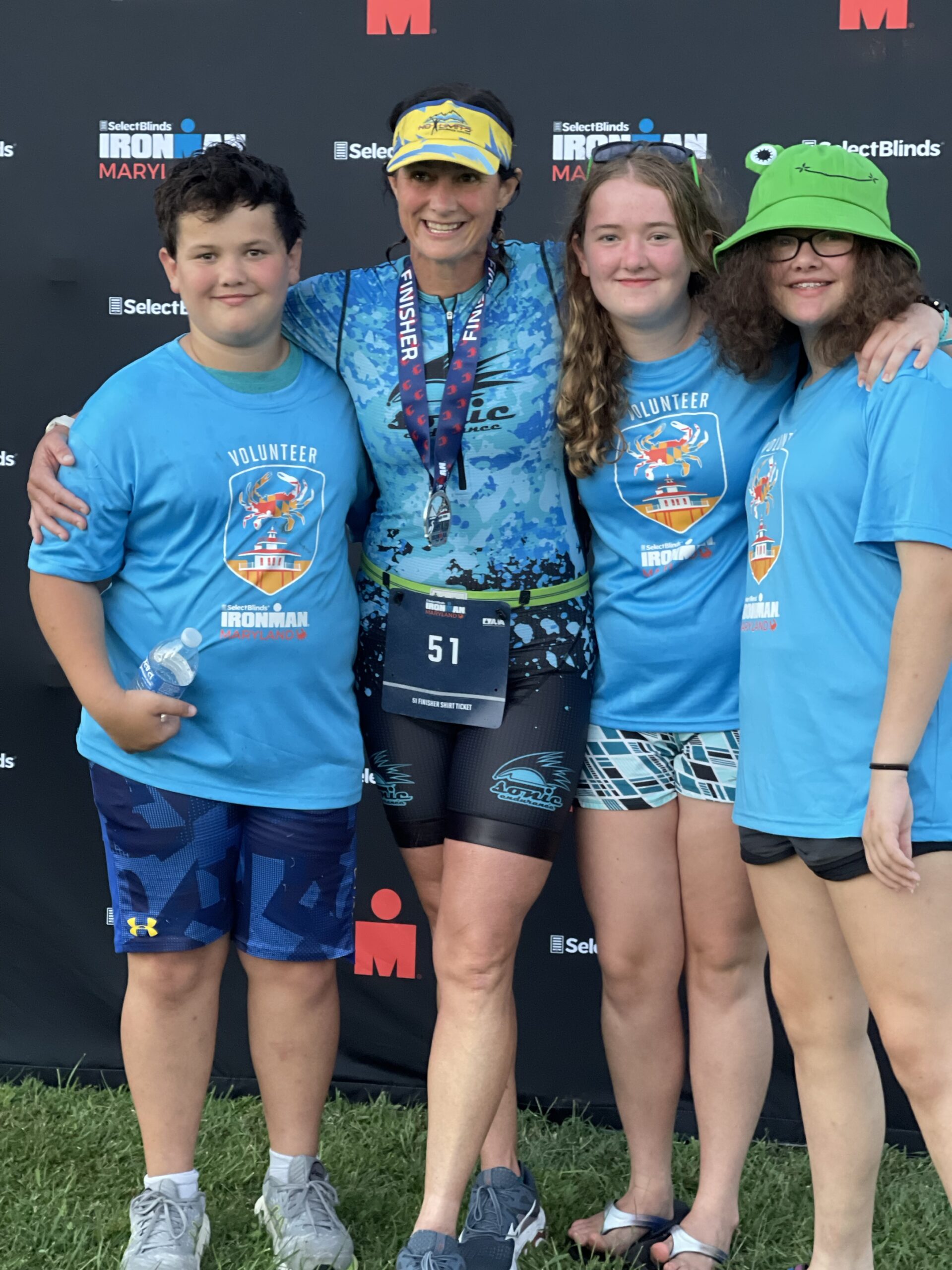 RRCA Run Coach Certified
USAT Level II – Endurance,
USMS Level 1 and 2
Training Peaks Level 2 Coach
Where you can find me:
Facebook
Instagram – @millergirl_ct
Zwift – Stacey Miller(Sonic)
Coach Stacey is Available to Coach Athletes Looking for the Following:
First time runners and athletes
Athletes returning from injury or working with chronic pain
Athletes who want to take their training to another level
Long Course distance triathletes or ultra distance runners
Athletes who are time limited and have big goals
One-on-One coaching starting at $175/month for single sport athletes and $250/month for multisport athletes
Stacey's roster is currently full but she would love to chat without about your other coaching options within Sonic community
Want to inquire about working with Coach Stacey? Fill out the form below: