Virtual Events: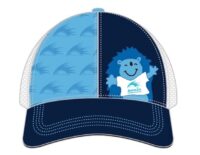 It's a virtual race, but with a bit of twist — the choice of a progressive half marathon, marathon or 50 miler during the month of January(or in hedgehog parlance an array of options for runners of all abilities).  Previous beneficiaries of the Hedgehog Hustle include Running for Rescues, Ainsley's Angels and Love Your Brain.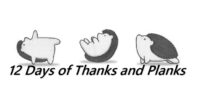 Two weeks of core work and gratitude exercises that allow you to reflect on good things that happened in 2020 while strengthening your body for what lies ahead in 2021.  As we believe strongly in giving back to our communities so a portion of the proceeds will be split between Knox and Manna on Main.
Triathlons:
In 2022 the Keene Family YMCA and Sonic Endurance partnered to bring you the first youth triathlon to be held in Keene, New Hampshire – The Otter Romp on Sunday, June 12, 2022. Age divisions included 6-8, 9-10 and 11-12. Registration fees included a t-shirt and finisher's medal! Swimming was in the Keene Family YMCA pool, and the bike and run events were held on the YMCA grounds at 200 Summit Road in Keene.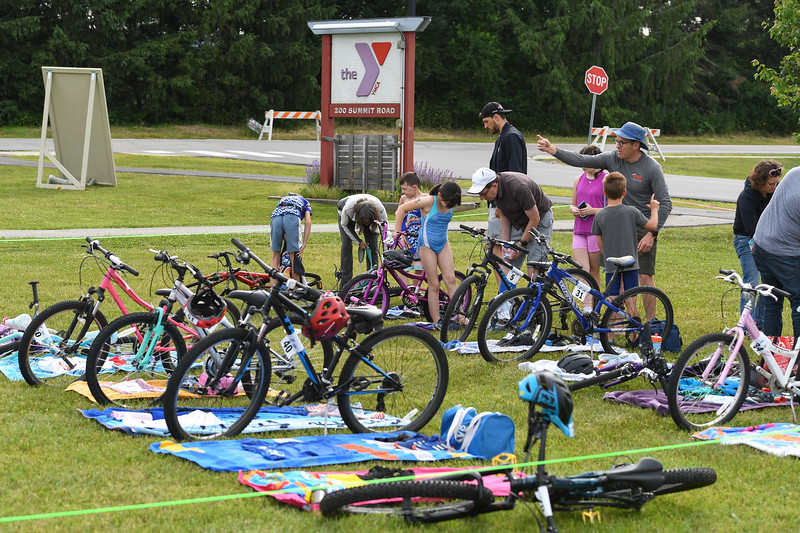 Road Races: 
Sonic Endurance offers professional race directing services for running races in the north east. We currently provide logistical and race production expertise for the following:
Greater Hartford Quarter Marathon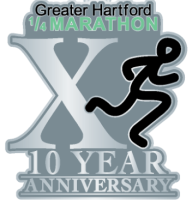 The Greater Hartford Quarter Marathon features the tagline "You Should Try Other Distances." Slightly longer than a 10K at precisely 6.55 miles, this race features two laps around the rolling West Hartford/Farmington Reservoir's Red Trail. The race take places the first Saturday in April. It also typically features an Easter egg hunt for the smaller spectating crowd, with hundreds of eggs spread across the registration field.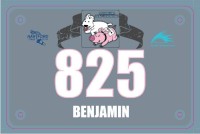 The Hogsback Half Marathon, hosted on the 4th Saturday of September, is a perfect way to cap off a summer of training. Featuring a net elevation loss on this certified 13.1 mile course, the RRCA State Championship Half Marathon field is sure to push you to your best time. This race also features a first-timer friendly early start to participants anticipating to run a time slower than 2:45. And don't forget the feast at the end!