It's that time of the year when we go to work and come home in the dark.  For many runners, that means some dark and chilly runs!
Regardless of the time of the year, it is important to think of safety when it comes to running.  Whether going out on a solo run or heading out in a group, here are some key things that you should consider to keep yourself safe.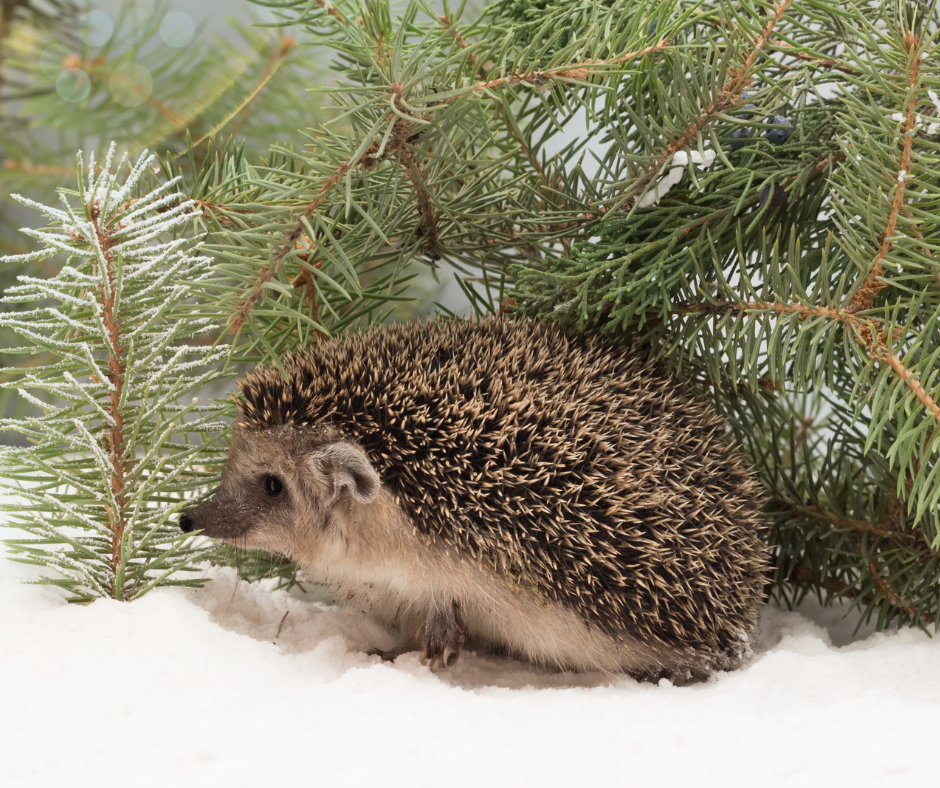 Be Seen
During this time of year in the northern part of the United States it can feel like midnight at 5 pm.  Here are some important items to consider:
Wear light colors and reflective gear. Most running gear these days has some sort of built-in reflective materials.
If you live in areas where there is snow, once there is that pristine blanket of white, switch to darker colors that have reflective materials and allow for better contrast against the snow.
Avoid running at dusk or dawn. Many runners like to wake up and take on the day with a run!  However, these times tend to be the most dangerous for runners as there is low visibility for drivers when the sun is low in the skyline.
Wear blinking lights. There are a number of running products that light up for visibility.  Options include clip-on blinking lights, a headlamp, or a light-up run vest.
Run Against Traffic
Time and time again I see people running with the flow of traffic. Running against traffic allows you to see what is coming.  This way you can see that plow truck that may not see you!!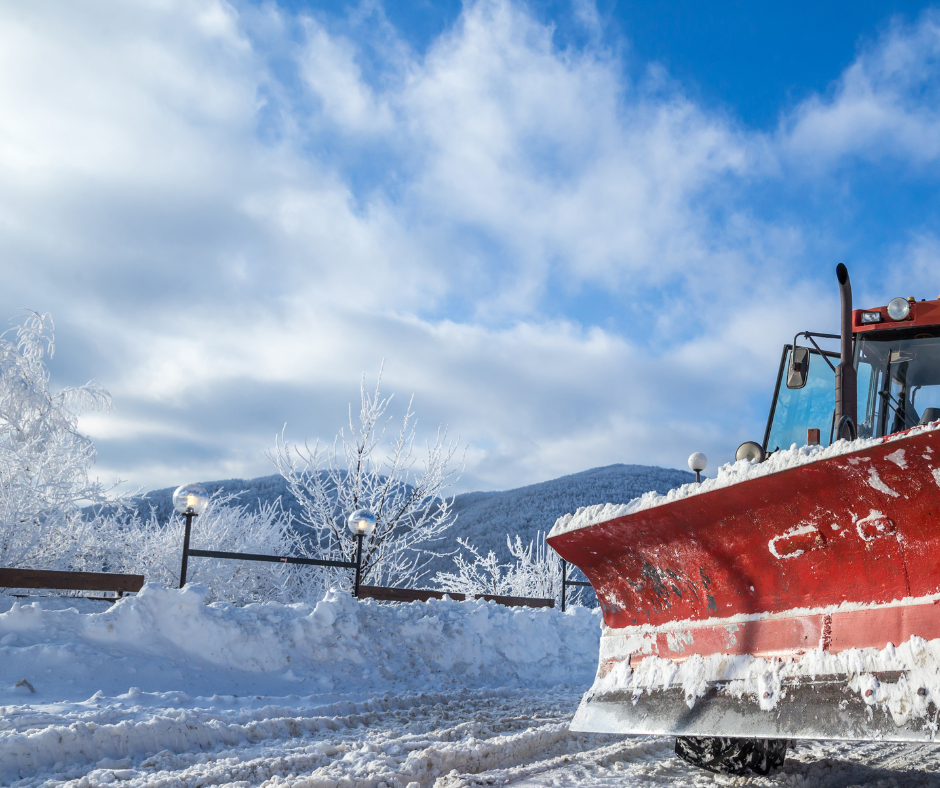 Dress Appropriately
Dress in layers to account for warming up on those chilly runs!

Wearing a waterproof vented shell can help with regulating heat loss

Wear appropriate footwear. It's icy out there, and NO ONE wants to run with a wet bum!

During the winter, the foam in running shoes can contract which results in less spring in your step.
Check your traction! Make sure you have good gripping treads on your shoes to prevent you from slipping on those icy patches.  There are shoe coverings that can be purchased for additional traction support.  For example, Yak Trax.
Mesh running shoes can allow water inside which is no bueno! Talk about cold tootsies.

Keep your extremities warm!! A hat and a good pair of running gloves are always a winning combo on a cold-weather run
Communicate your run plans
Whether running alone or running in a group, it is important that someone other than the participants know where you are and how long you will be gone. This will help either calm the nerves of loved ones for those LONG runs as well as let them know when to be concerned if a short run gets extended
Don't post your solo run plans on social media. Let's face it, the world can be a scary place, and posting your location and plans can potentially make a runner an easy target for predators.  Post your run accomplishments, not your locations.
Carry a cellphone
In case of emergency, it is good to have a mobile phone to call for help.
Don't like running with a phone? Smartwatches have gotten much more advanced and have the ability to do a number of things, such as reach out to your emergency contacts.
Be aware of your surroundings
It is very easy to get into the groove of your favorite song in your earbuds and lose track of what's around you.

Alternative options include running with no music/podcasts or using bone-conducting headphones, such as Aeropex.

Keep your head on a swivel. Stay alert, stay safe.
Running is something that many have come to know as a stress reliever.  Following these simple bits of advice can help to ensure it stays that way!!
Want to try out some of these tactics?  Join us for the Hedgehog Hustle!!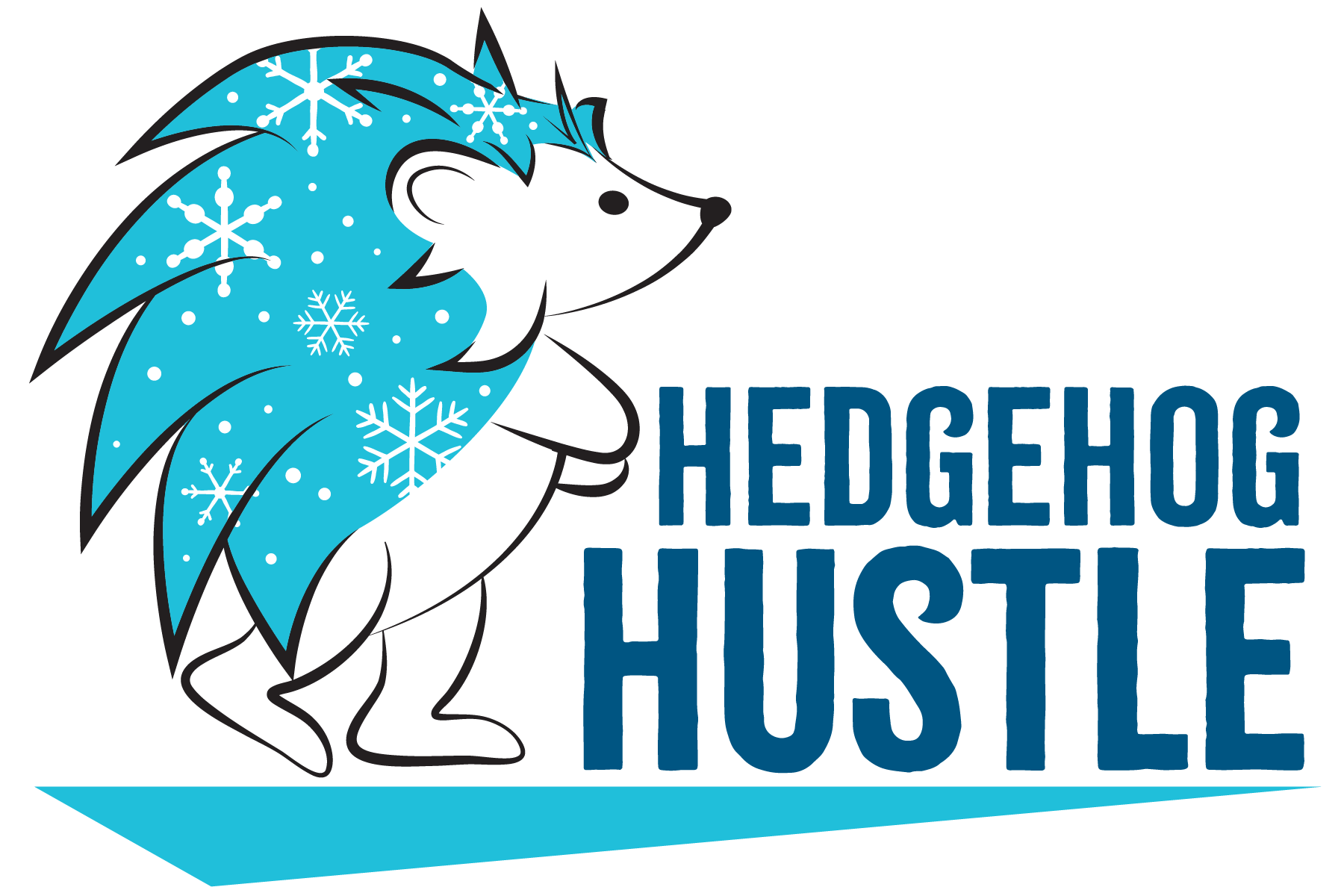 Happy (Chilly) Running!!