In 2022, after I raced the full in St. George, Utah and two half IRONMAN 70.3 races, I knew that I wanted to tackle some different goals for 2023.   I was interested in getting off the road and doing some gravel bike riding and changing up from the traditional triathlon racing I had been doing for 10 years.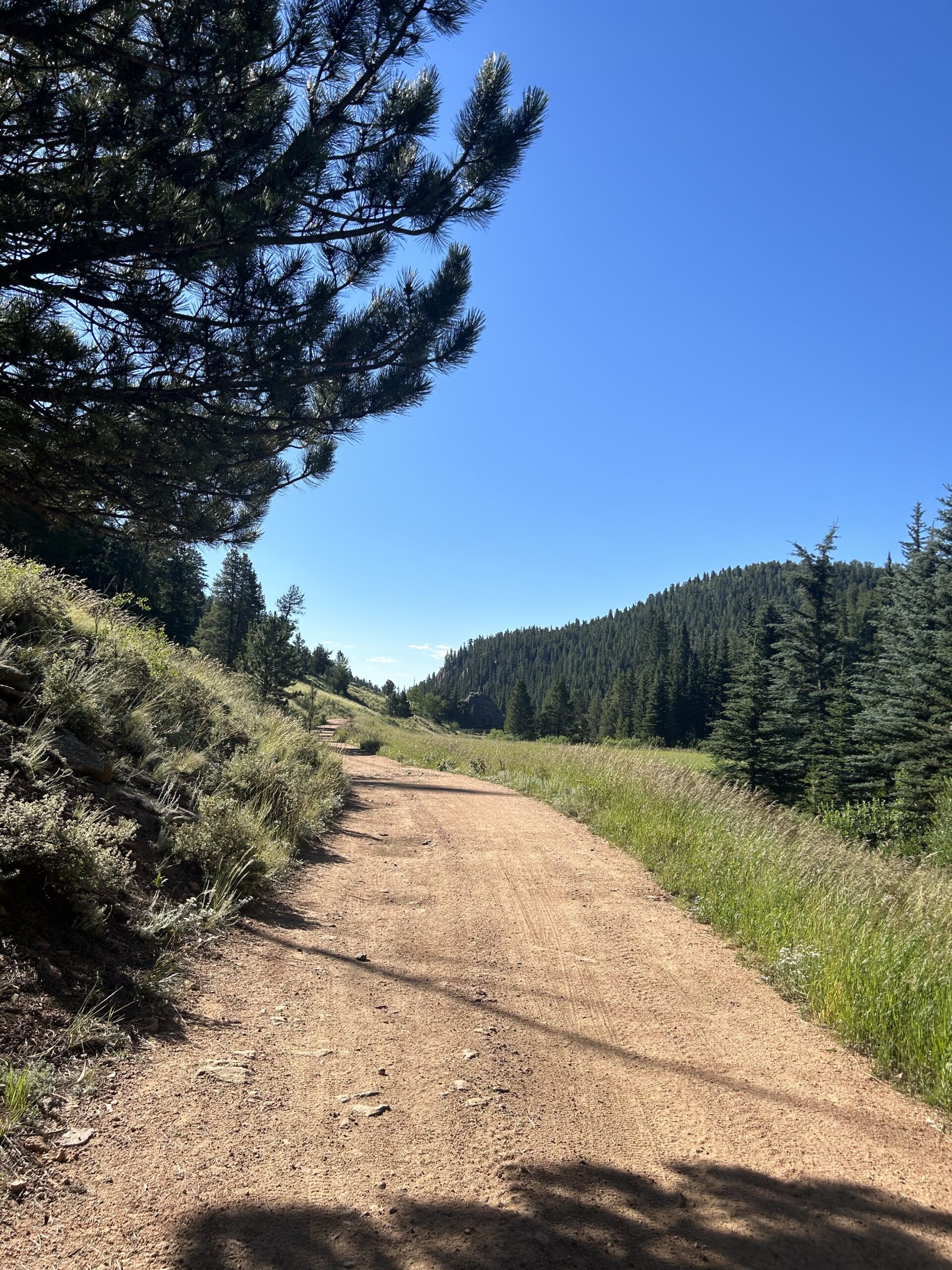 Rim to Rim had been on my bucket list for a while, and originally I had planned to do it when the pandemic hit.   So I shifted gears and decided to make that my fall 2023 goal.   We will head to the Grand Canyon in October, so much of this summer has been spent preparing for this adventure.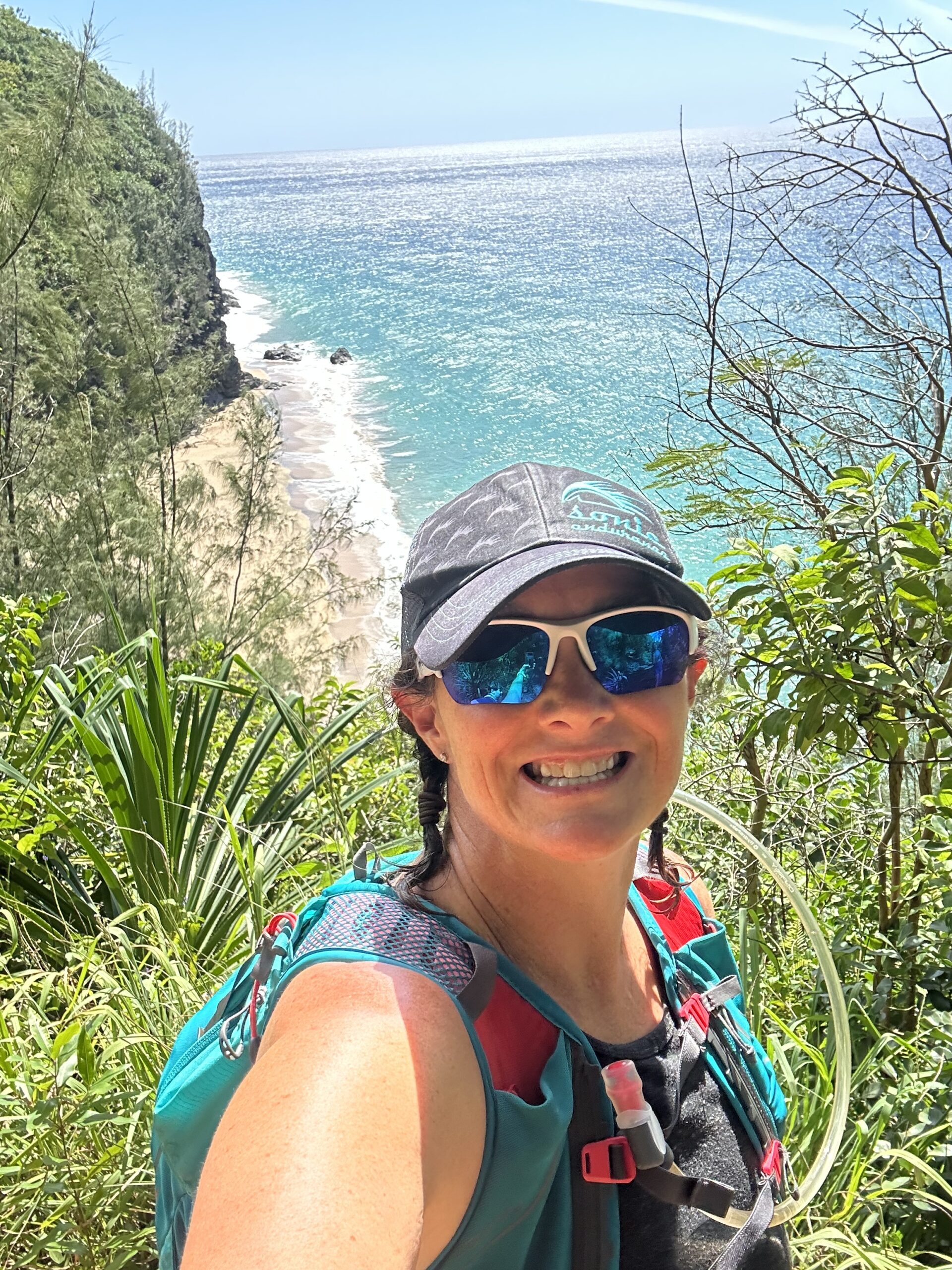 What have I learned:
Hiking is a different type of work that does not give you the aerobic fitness you feel when training for triathlon.  There are fewer metrics to pay attention to.
The fueling for these types of events is A LOT more lax than traditional racing.  You can eat real food and it is not as regimented as you would see in long course triathlon
The trails require you to slow down… A LOT.  While I have gotten faster on my home trails it is still not like training on the roads.   There is more lateral motion and balance required in this type of work.
Given the distance and elevation of our Rim to Rim, there is still a fair amount of training required.  So the volume of hiking is still pretty substantial and the duration is similar to long course in the hours.
I am a triathlete 100%.  I will not be transitioning to ultra running anytime soon.  I love the bike too much and miss the variety of multi sport.
It has given me a different skill set to work with, learning more about  trail etiquette and the ultra running community.
Hiking is an amazing way to explore a new area, especially when traveling.  It is often a lot more beautiful than traditional road riding.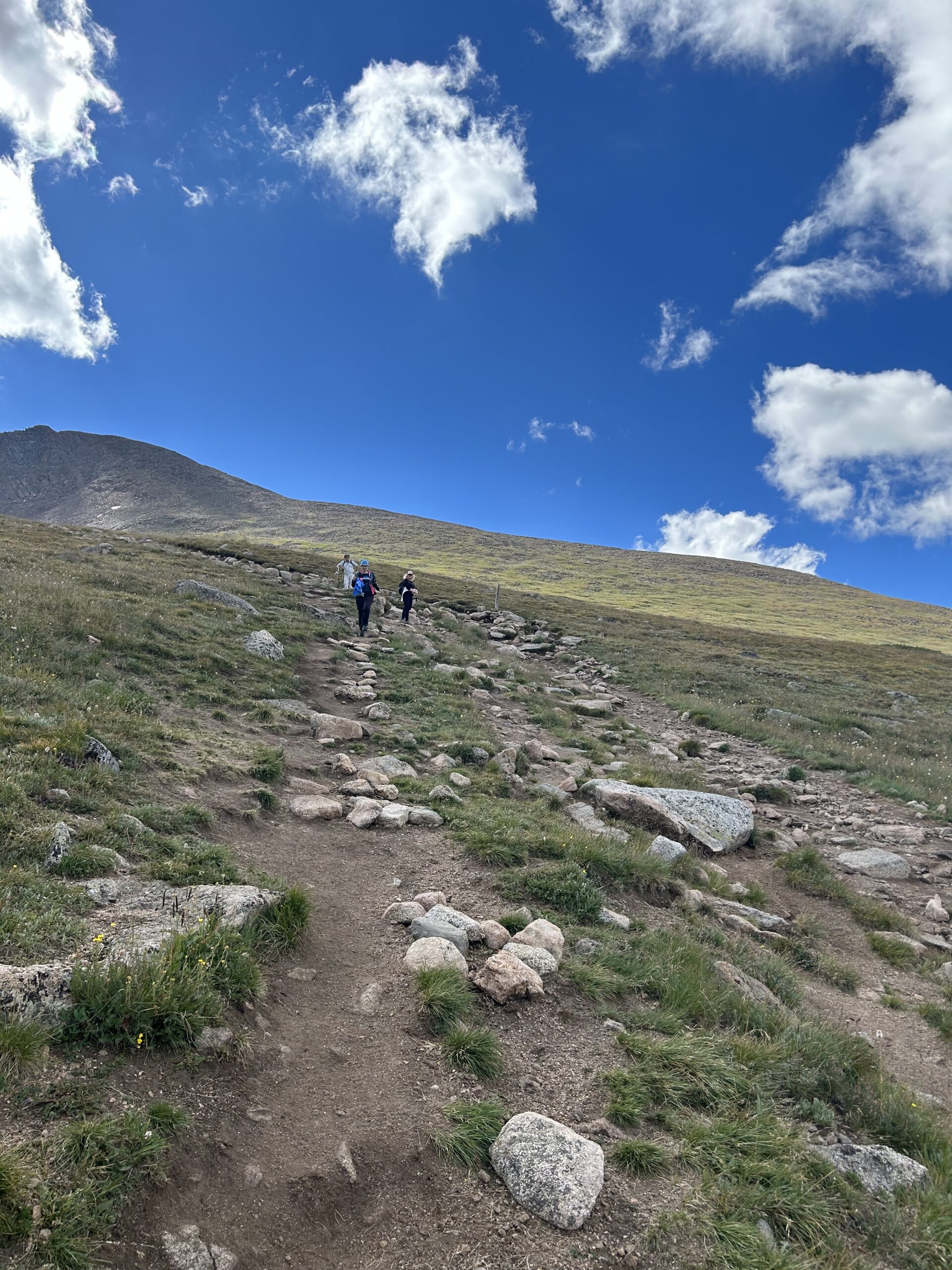 One of the things I have liked about endurance sports is that you can shift gears depending on the interests.  There are a large variety of options and races that are outside the traditional racing scene.  You can do short course, long course, gravel riding, off road triathlons, ultra running, etc.  The list is endless and there are always new events that are happening.