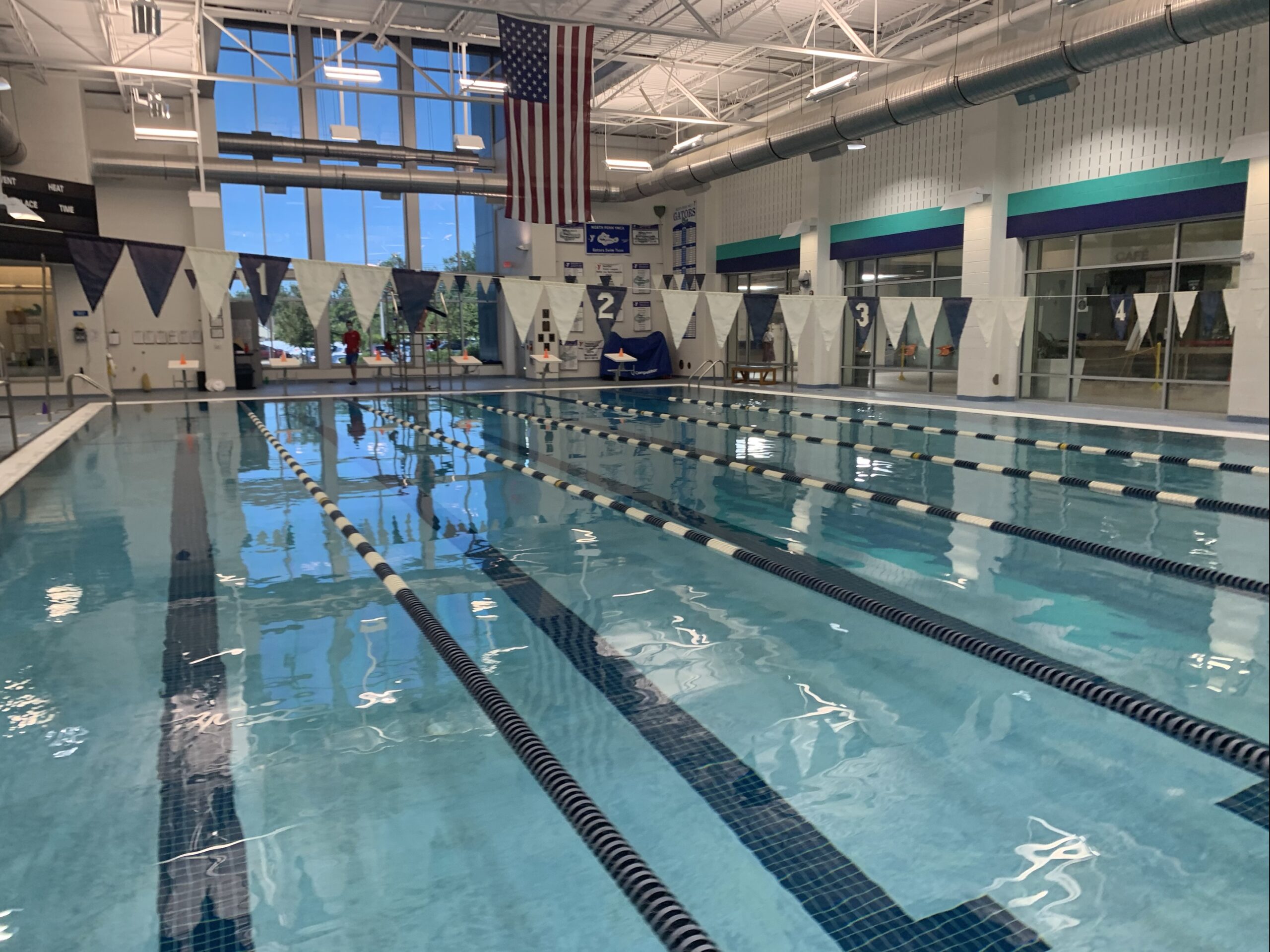 As Kelly recently talked about, for most of the US, we have been out of the pool since early to mid March.  Slowly things are now beginning to open up.  For many, coming back to swimming is going to feel different than when we left the pool.
If you are an adult onset swimmer, you most likely have  worked hard to develop your feel for the water.  When we don't swim consistently, we lose that feel.  FEAR NOT, it will come back but not during the first swim.  When getting athletes back into the pool, I am working in a lot of drill sets.  These help with developing good form and taking away the "how fast am I"
Using all your tools in your swim tool box, I suggest break out the form drills using – click on drill to see video of the drill:
Additionally, you can use the fun pool toys that you have been missing for the past few months.  These will all help expedite your feel for the water.   Again, as with most of this pandemic, patience is key.  Taking a gradual approach of easing back into not only duration but also intensity is going to help recreate that feel for the water.
A couple workout suggestions:
1000 yard swim
200 easy warm up,  4×50 (25 drill, 25 swim) , 200 pull, 200 paddles, and 200 kick
1200 yard swim
200 easy warm up, 6 x 75 (25 drill, 25 swim, 25 kick), 6×50 alternating swim/kick by 50,  100 swim steady, 150 cool down
1500 yard swim
300 easy warm up, 4 x 100 (alternate drills/swim by 25), 4 x50 steady effort, 4×50 alternating pulling/kicking, 200 steady, 200 easy
Stay Safe