2020 the year that most racing did not happen.  We might have been able to jump into a few small things here and there, but the reality is most of the big races or big race related goals were crushed with COVID-19.  So is there really a need for an off season?  What can I accomplish during this time?
Any training you do is never wasted training.  From the beginning of this pandemic, I believed that those who held on, were consistent and kept moving forward were the ones who would win 2020.  I also believe consistent training will only help build future seasons of racing.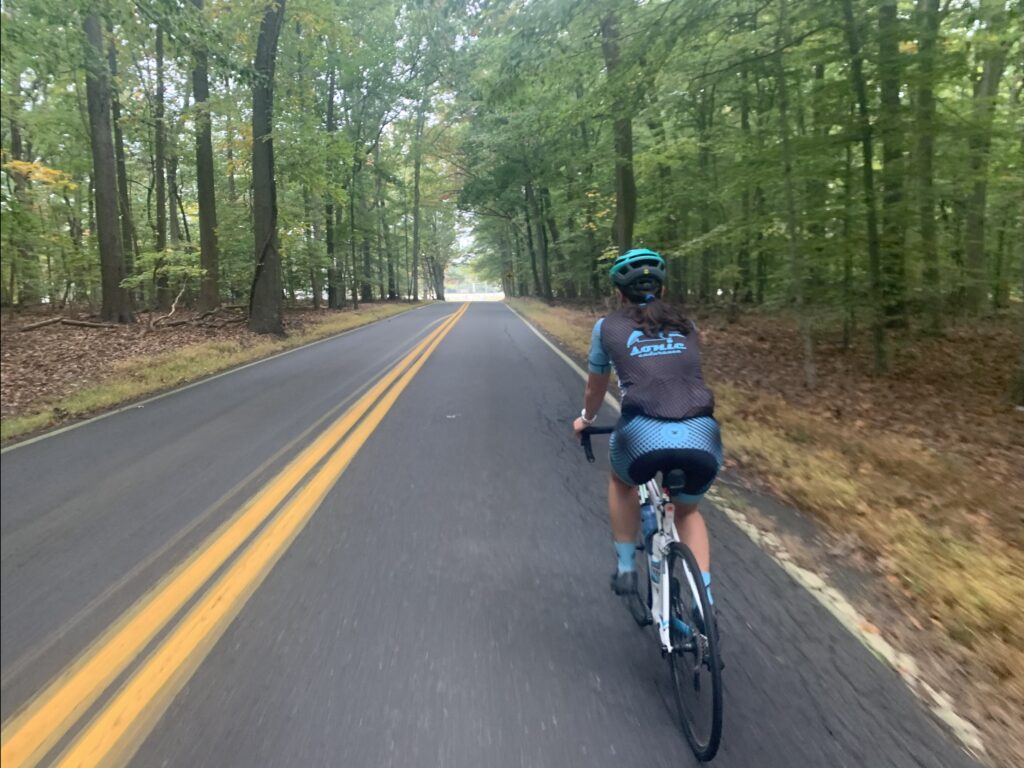 So with fall in full swing, what can you focus on during the off season?
Put the focus on FUN and not metrics.  Most of us train with some type of metrics all the time.  Whether it is heart rate, power, or RPE.  Make an effort during the off season to go out and do the things you enjoy and let the focus move away from metrics.
Build in a block that focuses on a target area.  In general, I am not a fan of defining an area as a weakness.  So instead I like to look at it as an area of opportunity.  Here is a chance to get stronger in one area without having the pressure of multiple workouts or a race looming.
Try new things.  For many of us, COVID-19 presented a chance to try things we would not otherwise have been able to do.  Hiking, mountain biking, trail running  and stand up paddle boarding were some of the activities I saw athletes engage in over the past year.  Take some time to change direction,  and explore other endurance activities.
Strength and Core.  This is a GREAT time to work on this area.  Most of us can work to develop a stronger core and more sport specific strength.  Take the time to identify areas that are going to benefit you during the race season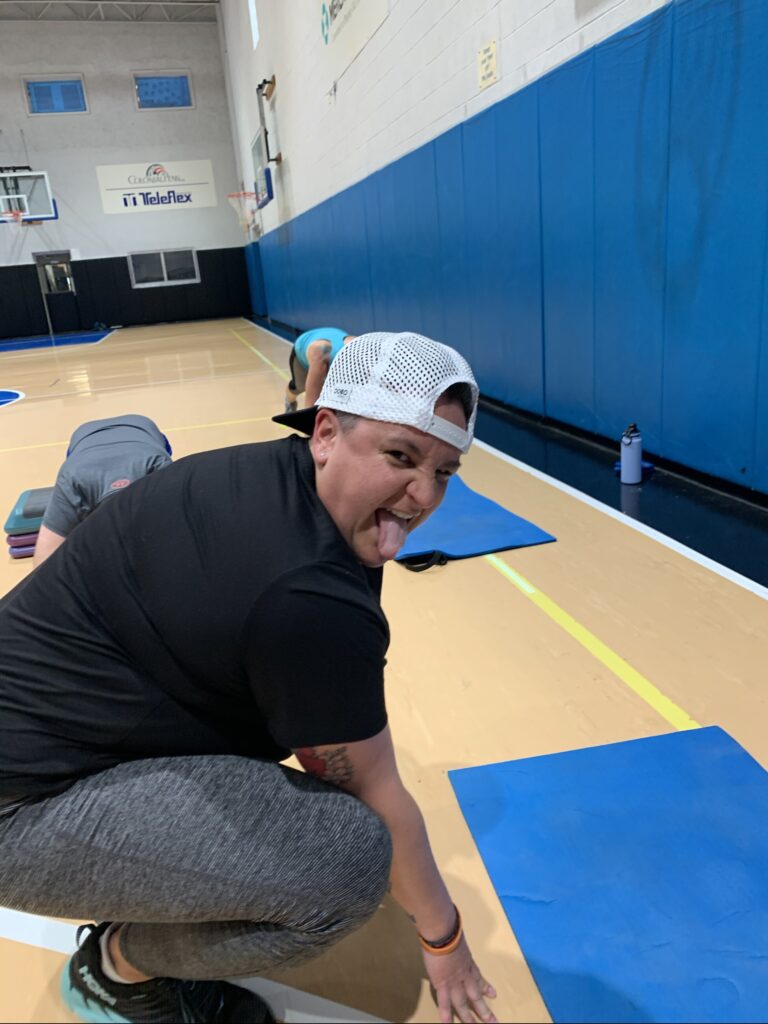 The off-season is important both physically and mentally.  A chance to unwind and sleep it, enjoy the benefits of a structured training plan that keeps the body in motion most of the year.  It is a great time to sleep in, reset and set goals for 2021.