It's October.  Here, in the far(ther) reaches of the Northern Hemisphere, the days are getting shorter, colder, and less hospitable to biking outside.  While I ride inside year round due to a combination of time limitations, inhospitable local roads, and training efficacy, fall is the time of year we see lots of athletes move the majority of their bike training indoors.  Moving bike training indoors presents of variety of opportunities to get faster and stronger on the bike.  My personal favorite opportunity to improve performance (and one I encourage all of my athletes to try) is Zwift Racing.
You might be wondering why in the world should you race virtual bikes against strangers on the internet, let me help convince you.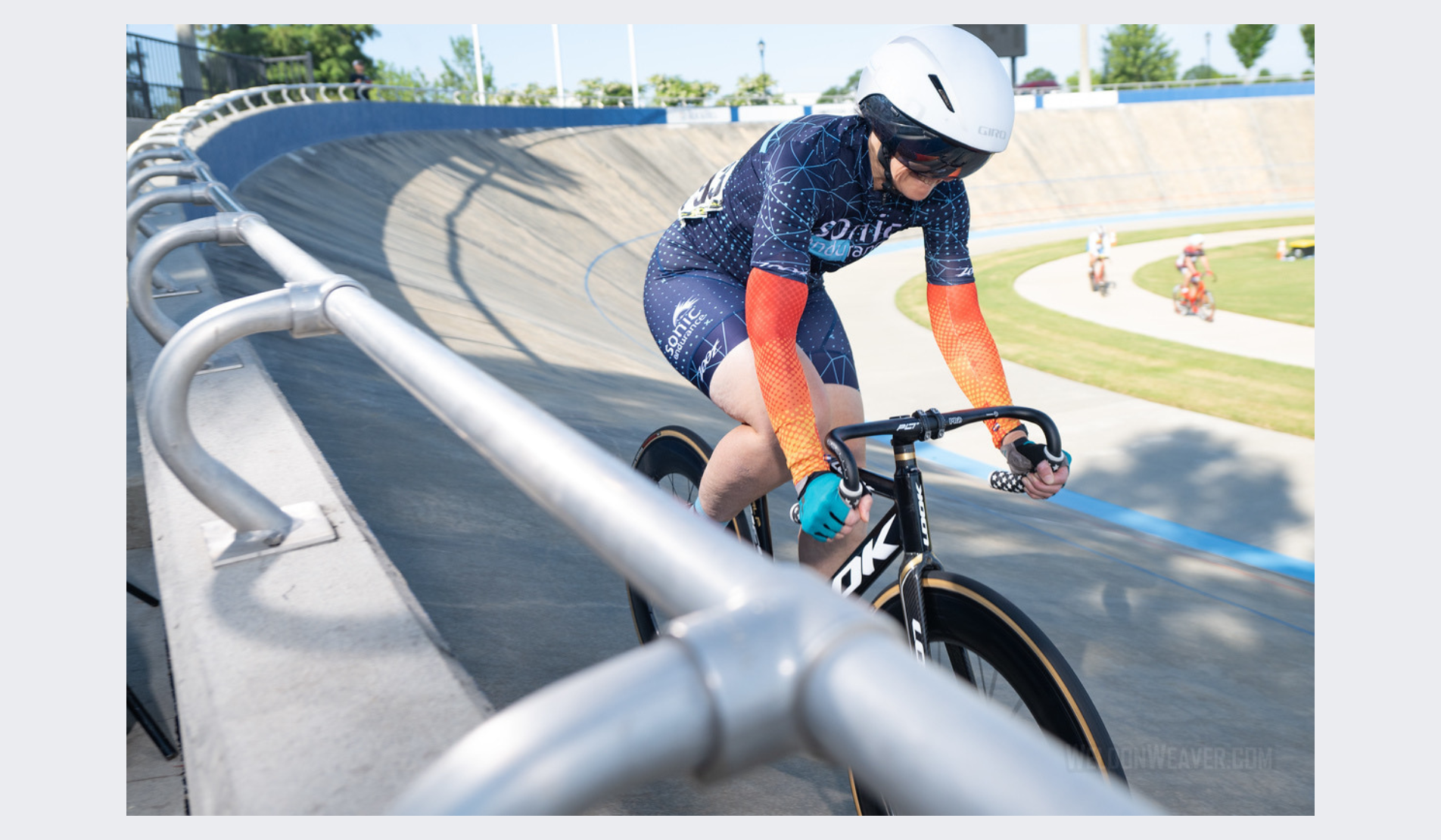 Racing Indoors Makes You a Stronger Rider.  Want to know the fastest way to get stronger and faster on the bike?  Race indoors.  Indoor racing pushes you in ways you didn't know were possible and you're able to push serious watts without having to worry about road conditions, cars, stop signs, and weather.  Indoor racing a safe way to see just how hard you can push.
Experiencing Racing with a Team.  There aren't a lot of cycling teams out there, especially for adults.  When you Zwift Race, you get to be part of team that works together, develops strategy, executes during the race, and provides lots and lots of support.  Being part of a team (and knowing others are relying on you) also helps you find that little bit extra effort to push across the finish line.
You Get to Race Your Actual Peers.  In real life it can be hard to be properly matched against other cyclists with similar ability levels (especially for women).  By racing online you get to race against other athletes who have really similar abilities to you making for a challenging and highly competitive experience.
No Wrecking.  There are two types of cyclists — those who have crashed and those or are going to crash. Expect when you race indoors.  A huge benefit to Zwift racing is there are no crashes and no injuries.  You can sit in the peloton and contest every sprint without fear of ending up in the Emergency Room.
Making Friends.  Suffering together during a bike race is the glue that creates and maintains friendships.  In all seriousness racing online is a great way to meet people, develop friendships, and even get together in real life.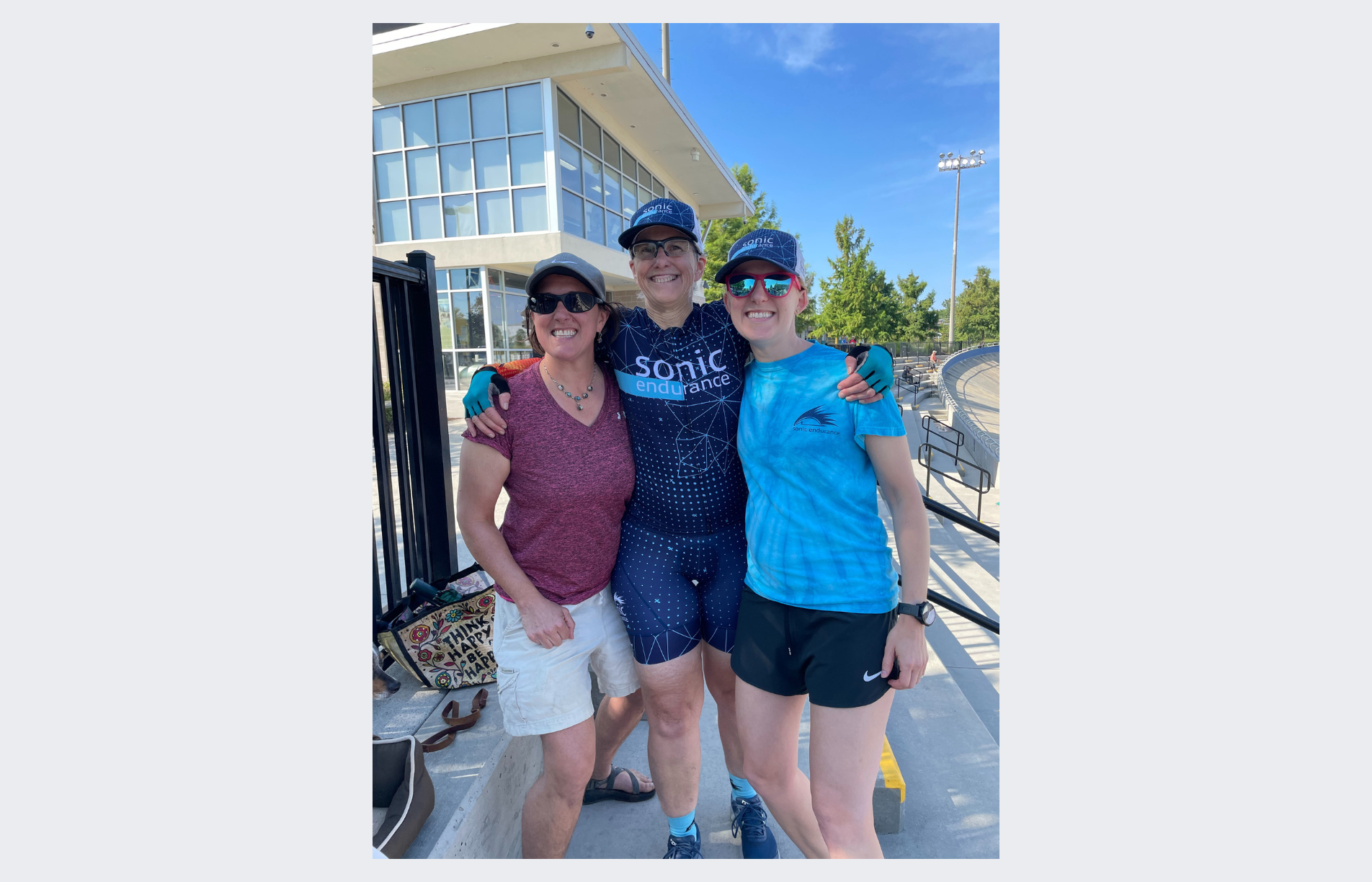 Want to try Zwift Racing (and you should)? Zwift Racing League ("ZRL") Round 2 begins on November 14, 2023.  Want details on ZRL, check out this post from Zwift Insider.  Or if you're ready to pull the trigger and join a team, you can see all the teams recruiting here.  See you in Watopia!