Attending a tri training camp in preparation for your upcoming season or race has many benefits.  While initially it may seem like an expensive trip of torture, there are huge benefits both mentally and physically.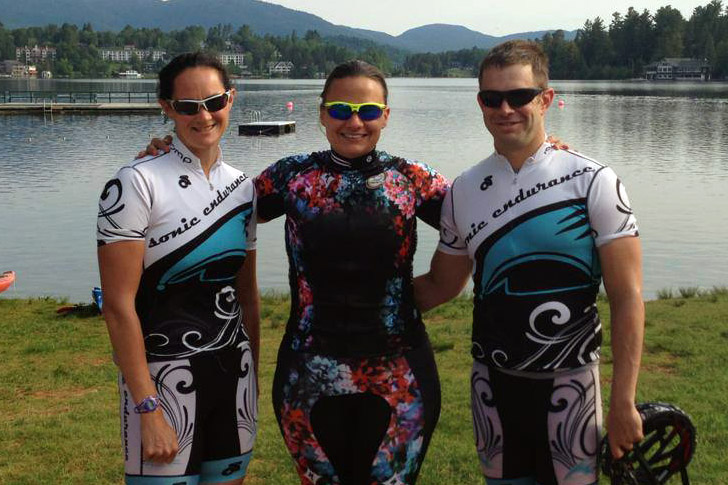 What makes a camp worthwhile:
You get to escape from your "real" life.  You leave behind your regular work and home life and get to focus purely on training for a short time.   Zero distractions, last minute emergencies, or interruptions to distract you from training.  Even a short training camp can have a huge positive effect on your season.  Training in a new location can provide varied terrain, new training partners and the option to push yourself to a new level.
You get to train with others. The benefits of training with like minded individuals is amazing.  You get to surround yourself with individuals who will challenge and support you in training.  Some of the most long lasting friendships are forged through the hard work that you do together.   While you may arrive as strangers, the chances are you will meet some individuals who share common goals.  This often provides a renewed enthusiasm for the sport.
You get to see your coach. Additionally, most training camps provide some level of coaching or on location training.  Both of these options are great for race performance.  Seeing a variety of coaching styles and picking up helpful hints along the way to go a long way towards your long term improvement as an athlete.
You get to actually recover from workouts. Rest and Recovery are often neglected when training at home.  At a training camp you are afforded the time to stretch, relax, and sleep properly so that your training can have themaximum benefit.  Additionally, you get to learn from coaches and the other athletes attending how to recover the best from each session.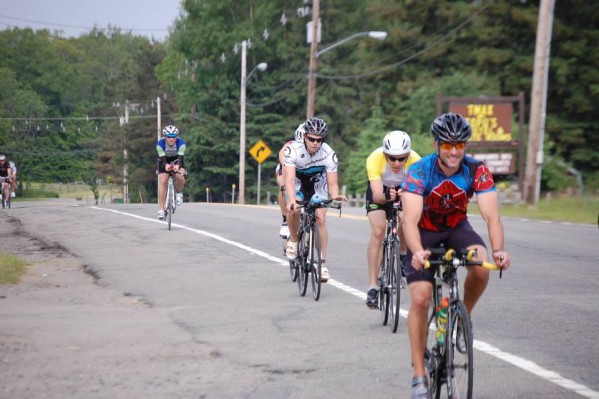 We are proud to be offering our own camp this year in Lake Placid. For more information, please follow this link: https://runsignup.com/Race/NY/LakePlacid/SonicEnduranceLakePlacidCamp