Janelle is a runner, triathlete and ice cream connoisseur in eastern Pennsylvania. When she isn't working at the hospital, you can find her out endurance training with Sonic teammates on foot or on road bike. She has been a brand ambassador for Brooks Running, Shokz, Balega, Boco Gear, Oofos, Tifosi and Bakline Running. You can find her at @run4daysss or your local ice cream shop.
How to be a brand ambassador
So you want be a brand ambassador. You're scrolling through Instagram and you see friend after friend post, "I'm joining Team XXX this year as an ambassador!" You ask yourself, "how did they become one?" I want to be one! Today I'm stopping by to give you some insight and tips on becoming an ambassador for some of your favorite brands, companies and products.
Where do you start?
What brands do you love? What products or gear do you use ALL the time? Start there. Being authentic and sharing your love/passion/support for a certain brand or item is a great place to start. The more you post the more your followers recognize your brand loyalty and that you're not just posting to get free stuff. Share real stories. Real experience and real reviews. Didn't like the fabric, talk about it! You can still love a brand and give positive AND negative feedback.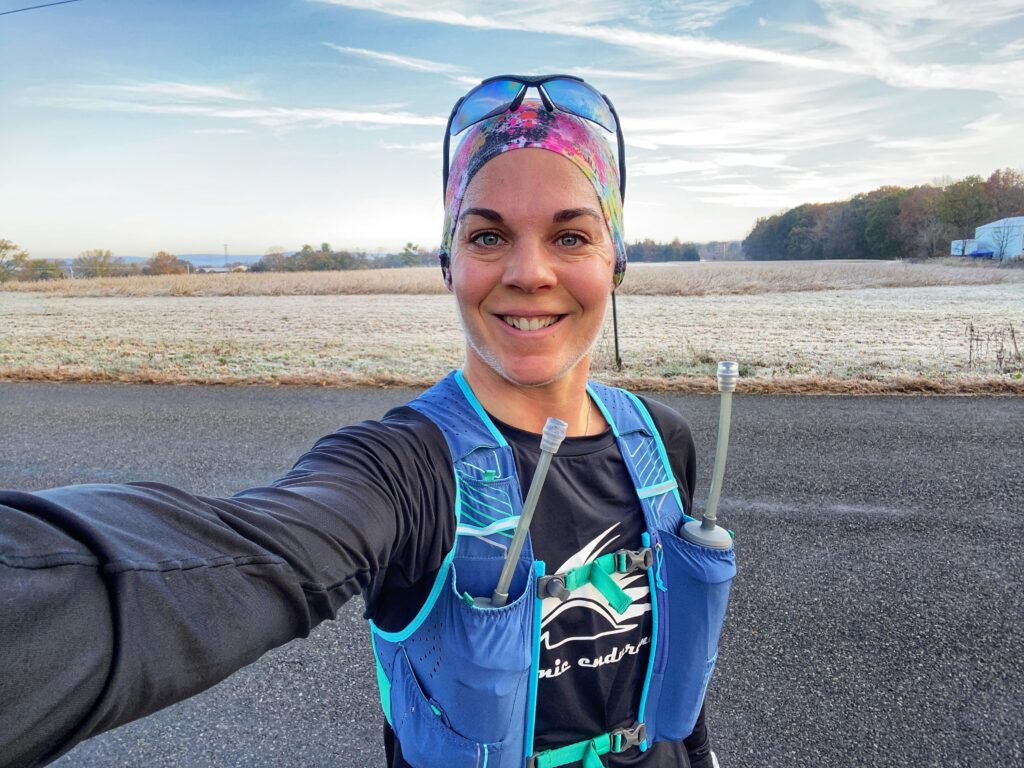 Get on Social Media
Do you have an Instagram account? If not, make one, and start posting. Showcase the products you love in your photos and tag the brands in your static posts and stories. Show them how much you love them. Social media is key these days, as you at the end of the day are free advertisement for brands when you become an ambassador. Your posts are going out to your hundreds (and sometimes thousands) of followers.
Here are some social media tips to make you become a sought-after ambassador:
Make your Instagram profile public
Create a bio: Are you a runner? A triathlete? Share a few brief facts about yourself, or even a favorite quote.
Take eye-catching photos. You don't need a GoPro, or even a tripod. Use your cell phone, it has an amazing camera!
Be yourself and be authentic. Love a cycling kit? Share it with the world! Can't get enough of a hydration mix? Scream it from the rooftops! Take a cool photo and tag the company. It doesn't need to sound like an infomercial, just share what you like.
Only share about the products and companies that you actually support and enjoy. Stick with a few and grow from there.
Use hashtags: stick with around ten. Make them relevant to your post and change them up depending on what you're posting about. Find the hashtags that the brand uses and add them in there. (Ambassador hack: create a note in your iPhone that is your most commonly used hashtags – go into the note, copy and paste into your social media post. It saves you time from typing them all out!)
Be active and post regularly. It doesn't have to be every day. Respond to comments on your posts, and comment on posts of the brands you love! You don't need a huge number of followers, but you do want to have an active account.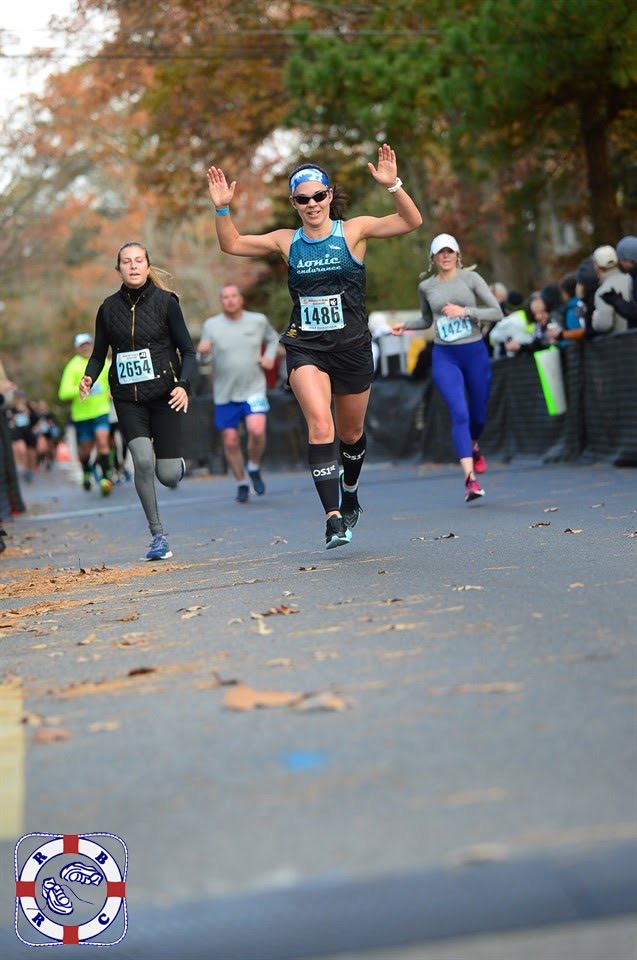 Brand Recognition
Posting often about a select few brands will get them to start to recognize you. You may get lucky and have them reach out to you. Some brands open annual applications for their ambassador programs and all you need to do is apply. And other times, I have sought out brands myself. Literally, send them a message on Instagram, or find their company email. Tell them how much you love their products and why they work for you. Ask if they have an ambassador program. You never know who may say yes and invite you to join their team. Trust me, it works! And sometimes, they may say no but offer to send you a product in exchange for a few posts.
Still want to become an ambassador? Here are a few things to keep in mind:
Being an ambassador isn't only about receiving free product. Most major brands have requirements and guidelines for their team programs. This could be a specific number of tagged posts per month (or week), participating in team challenges, writing blog posts, etc. It is a LOT of fun to promote product (especially when it's free), but just be mindful that you have to put in the work!
Be prepared to follow FTC guidelines for influencers. If you are paid or given free product by a brand, then you are required to disclose your relationship and that you were given product. For more information, check out Disclosures 101 for Social Media Influencers
Be transparent – and don't tag or wear competitor brands in your photos. This should be a no-brainer but you would be surprised the number of people seen wearing other brands. For instance, as a Brooks ambassador, you wouldn't want to be wearing Nike shoes or see a Oiselle logo in your photos. Most of these companies ask you to sign a contract agreeing to only showcase their products.
If you don't get the ambassadorship, don't give up! Keep following the brands, keep tagging, and keep posting! Apply again next year. The brand will learn your loyalty and if they keep seeing your name, they are more apt to accept you later on.
At the end of the day, have fun with this. Being a brand ambassador isn't a full-time job (okay maybe it is for some people but not for most of us). It's just a fun side gig to try out new gear from companies we love. Best of all, you get to be part of a team. And I have made some really great friends from ambassador teams that I have been a part of.