After a three-year hiatus, it was great to be back in person at Endurance Exchange. Each day was packed with a variety of sessions and while I enjoyed each one, I attended, I did wish I could be in two places at once on more than one occasion. Here's what I took away from my time in Austin, Texas through the lens of one of my favorite sessions, A Mental Strengths Based Approach to Coaching.
Communication is information RECEIVED: everyone has a unique processing capacity, and you may have to relay important information in different ways to get your point across. One of the best questions you can ask is "Tell me what you heard?" as a check to make sure you were understood.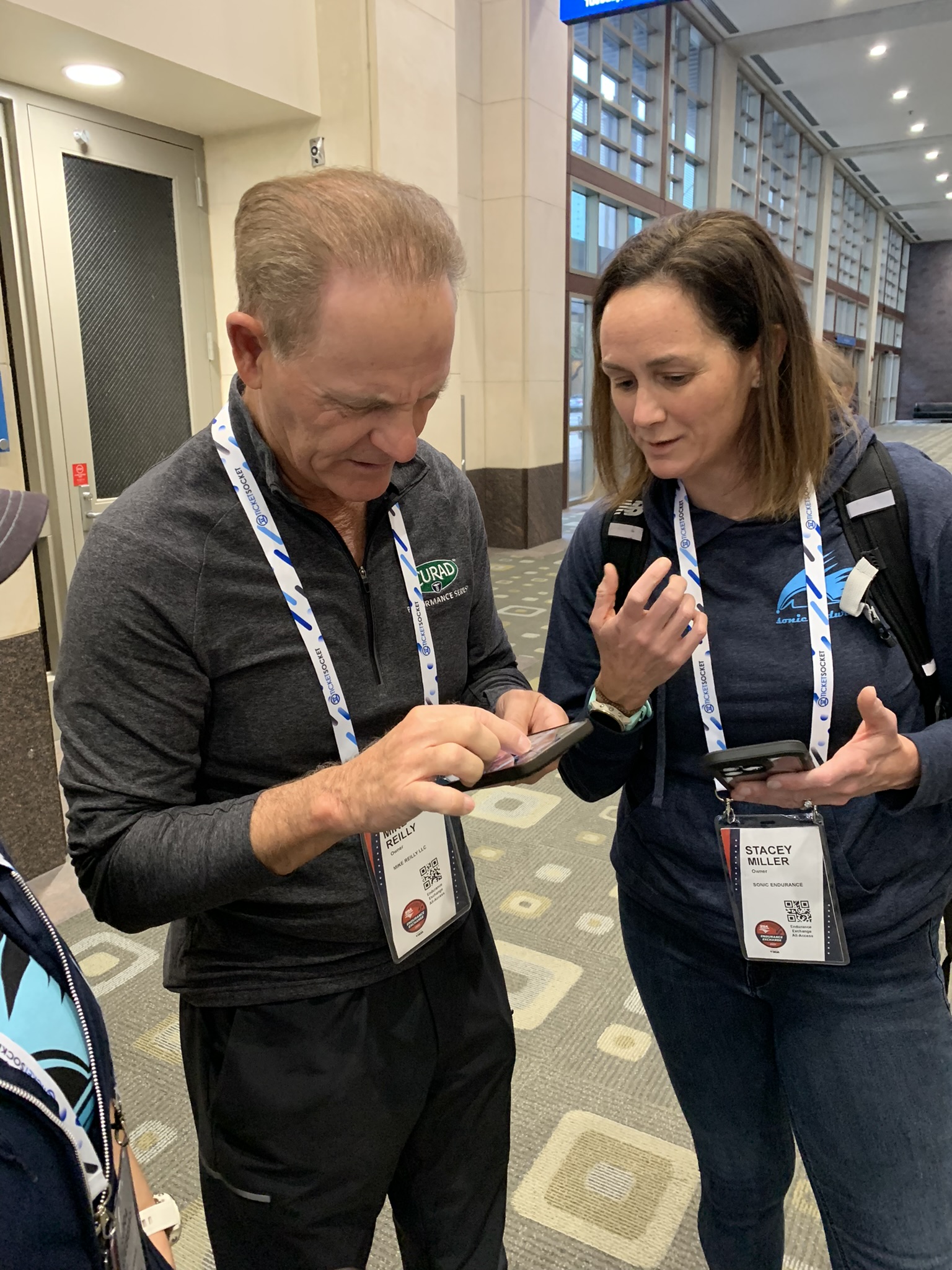 Collaboration is key: Cooperation between coaches, with your athletes, and with the larger endurance sports community is vital. No one can do this alone.  It's impossible to be everything to everyone or to know everything there is to know. Talk to people who know more than you and have different strengths to better yourself. It's like that saying – if you want to go fast, go alone. If you want to go far, go together.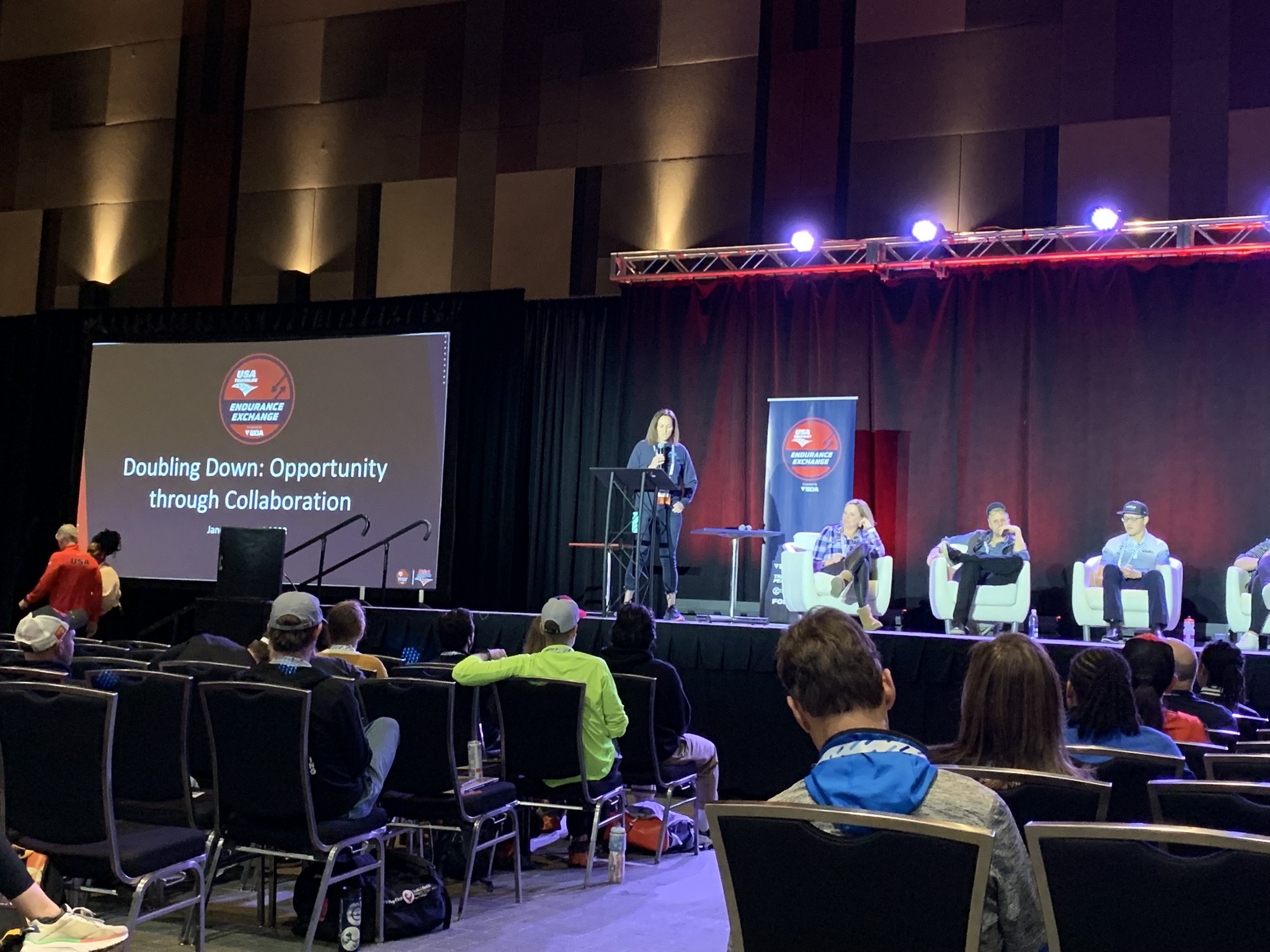 Put yourself out there: networking was a huge part of the week, especially being in person! The easiest thing would have been to just talk to everyone I already know, Sonic or otherwise, however I would have missed out on some great conversations. You never know how or when or where that new connection will pay dividends. Also, never pass up an opportunity to talk to triathlon celebrities; they love to chat! When in doubt about what to say, ask them about themselves or the next big thing they have planned; they might even give you some social media tips!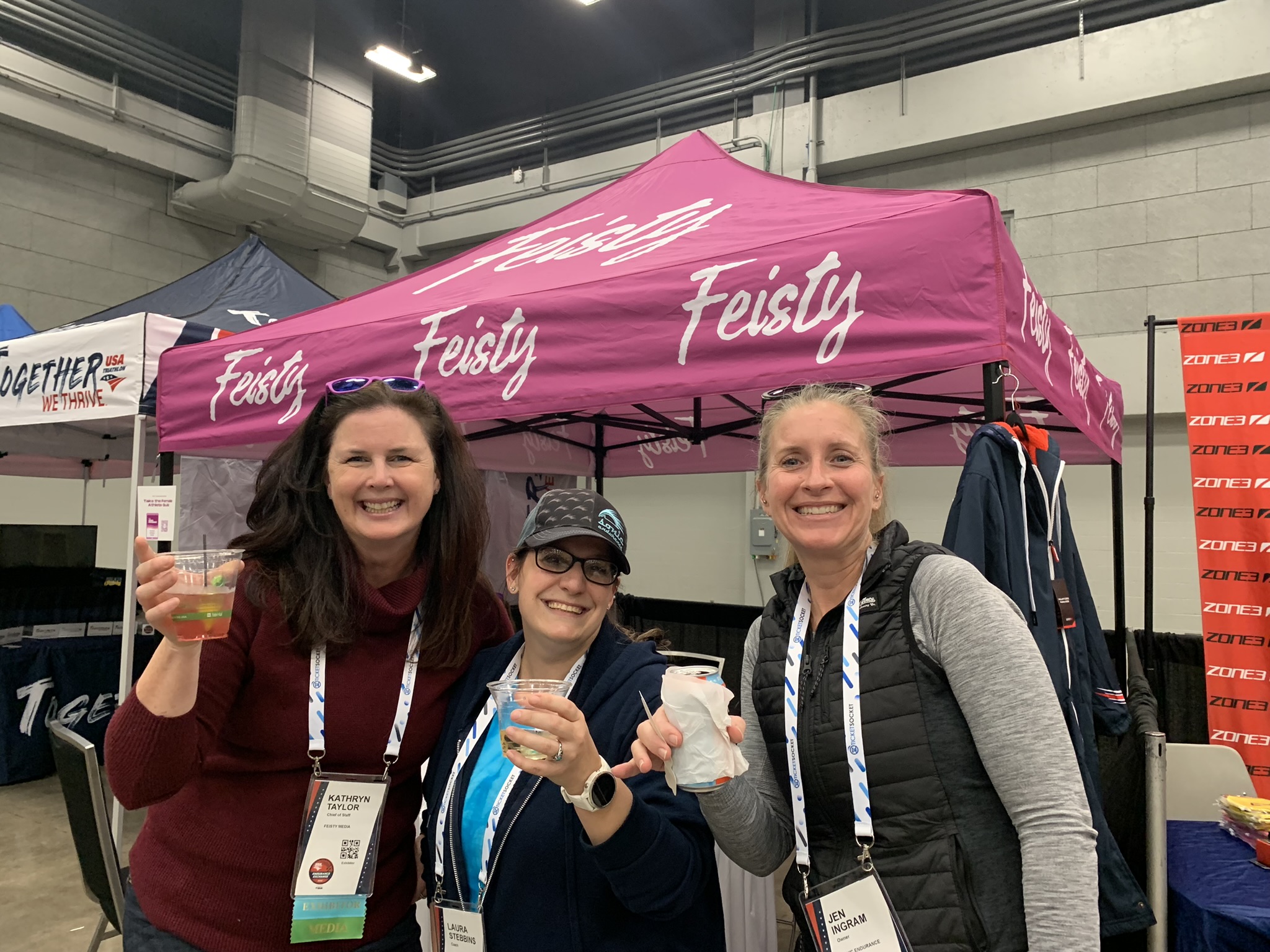 And lastly —
High performers (no matter what the sport) rely on instincts and are emotionally invested. They love what they do, who they do it with and they want to do it every day!