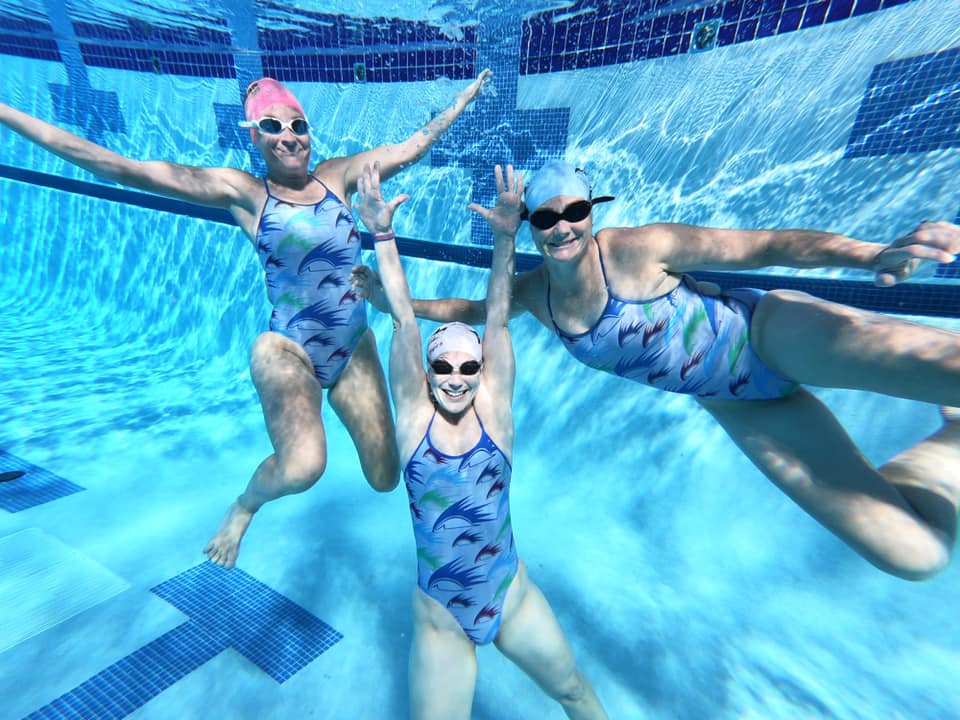 Our first training camp of 2019 is finally in the books. We can't thank our athletes enough for joining us in Galveston. We swam, we biked, we ran, we ate, we laughed, and most importantly, we had fun.
Athletes provided unsolicited feedback of the camp below. Post content was unedited, with the exception of correcting for spelling or grammar. We hope you will join us either at our Lake Placid Camp later this summer, or at our 2020 Texas Camp.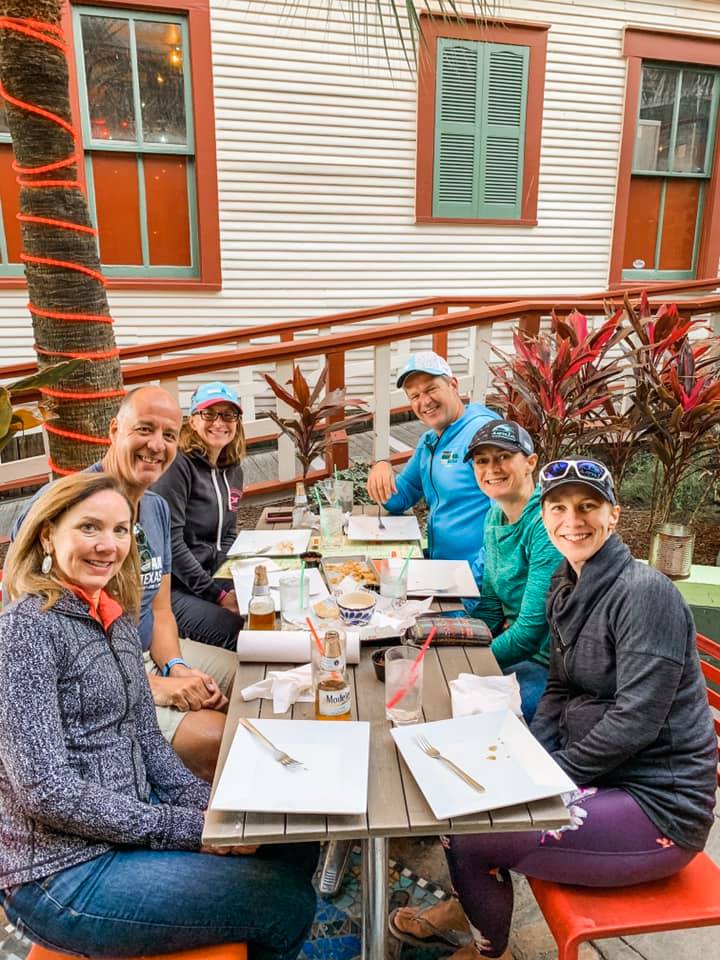 Juan Pinedo
Just getting back from 4 days of Ironman training with the best coaches and peer athletes. Camp exceeded my expectations in a number of ways:
Organization: coaches planned each day so we could get the most quality training and in depth conversations about the activity set. Pool swim with drills, feedback on form and underwater pics; open water swim with starting line simulations; biking and running high intensity intervals and long sessions.
Sports psychologist with huge insights on metal condition prior, during and after the event. Lots of notes and tips on how to be mentally ready.
Snacks galore…healthy snacks literally everywhere…for breakfast, lunch and pre and post workouts.
The location was wonderful, beautiful home with plenty of space for all.
And last but not least, a team of coaches and athletes smiling all day and feeling "fresh!"
I will recommend training camp to any athlete, experienced or new to the sport, time and money very well spent!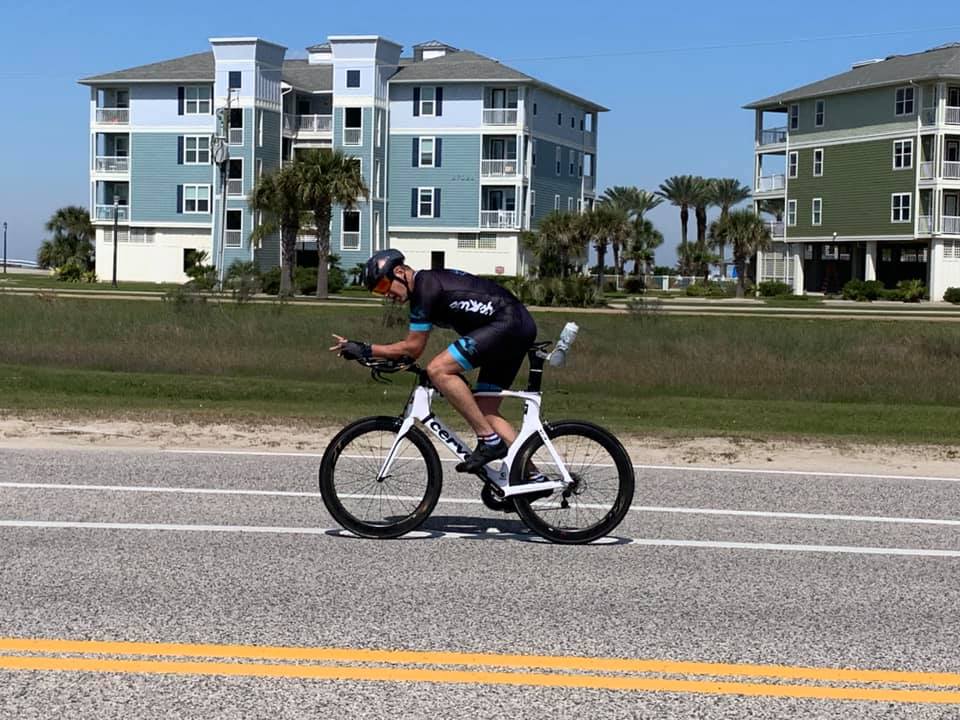 Johan Keus:
I want to get this on paper while it is fresh. I just arrived home from Sonic Endurance Texas Training Camp 2019. I'm exhausted does not begin to describe my last 4 days. I am also thrilled beyond believe to have this experience.
So the short, mean, dirty version first. I'll post a more comprehensive post when I have re-acquired my normal facilities. Be on the look out.
Thursday: Check in put your stuff up and get ready for a quick run. Just a 30 minute jaunt to loosen up.
Friday: Pool swim, get critiqued and fix your shit. Do it again, for 2,800 yards. Go back to the house and get ready for an hour bike ride followed by a 30 minute run off the bike. They're not screwing around here. Get it done, cause we're going out to the shore and do an open water swim. Are you tired yet? Yeah, so is everyone else. Suck it up, buttercup, these people aren't screwing around.
Saturday: Day break and get ready for your 112 mile bike ride If that is enough or not, follow it up with a 30 minute run and you better show some spirit going into it, or you will be chastised. Ugh, I was!!! They even time your transition.
Hello Sunday: 3 hour run at Ironman pace. Use every technique we have been beating into your hard-headed skull for the last 4 months to make something beautiful happen. In my case it went something like like this: Johan, eat & drink at the appropriate times, and don't start your first mile at a sub 8 minute pace!!! I don't care how happy you are, you won't survive.
So how do you feel about this? If you're serious about your IM or your 70.3, come play with these people.
They know stuff and it was an amazing 4 days!!! THIS WAS AN AMAZING CAMP AND YOU SHOULD BE HERE NEXT YEAR!!! Mic drop!!!