What a day!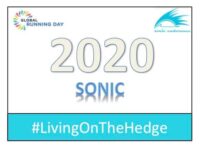 For 2020 Global Running Day, we had over 100 athletes from over a dozen states participate in our virtual 5K.  Even better we got to see our athletes, friends and supporters of all ages get outside and run (even if it was hot and humid in most places).  THANK YOU THANK YOU THANK YOU to everyone who participated and especially to Coach Laura who designed and emailed all the bibs.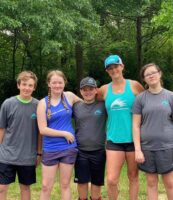 .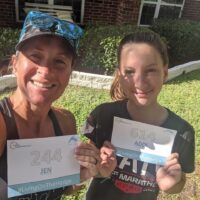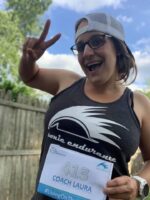 As part of our virtual 5K we picked several runners to win Sonic prize packs (Booyah).  They are:
Christina Hupfe
Elizabeth Gurekovich
JB Wood
Maureen Hoffman
Nicholas Walters
Pam Bateman
Rosie Pinedo
For all the winners, please email [email protected] with you address so we can get your packages in the mail.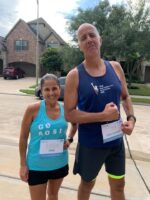 .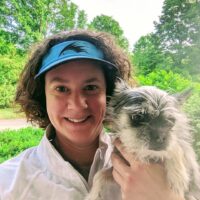 .