One of the foundations of our company is building community through endurance sport.  Key to building community is reaching those individuals or organization who will benefit from inclusivity.  Founding partners, Kelly Gallagher and Stacey Miller, identified from the onset of Sonic Endurance that this was a critical element in Sonic Endurance.  Our goal is to support both our athletes and causes that are important to our company. We do this in several ways: by supporting specific charitable organizations, offering pro bono coaching services, and volunteering to serve in both sport and coaching.
More Than Sport Athletes
We understand that endurance sport can be exclusionary due to many elements. Cost is one of the barriers to entry that we can help control. Each coach at Sonic Endurance offers their services pro bono to qualifying, deserving athletes that otherwise would not be able to experience coaching, or worse, would not participate in the sport at all.
Words from one of our More Than Sport Athlete:
I wanted to be apart of the team so bad but finically coaching was just not an option for Taylor and I. I told her thank you and that I'd join the team as a member and practice with everyone during my training. Being the OCD planner that I am, I bought myself a monthly planner and started to scribble down a training plan I found from a book I bought. Reading the book this heart rate stuff made zero sense and the thought of riding a bike for 6 hours made me want to puke. I was on the train scribbling in my planner and here comes Stac as she was often heading downtown to Jefferson. She asked what I was doing and she told me "hey, don't go too far writing stuff out. Just trust me, ok?" I said okay put my pen down. A few days later I received an email from Stacey. It was her reaching out to inform me that @sonicendurance has selected me as their 2019 More Than Sport athlete. What does that mean? That means they were offering me a full year of training for FREE to help me tackle my IRONMAN journey. Open up the water works.
Guys, stuff Ike this doesn't happen. Coaches don't HAVE to do this. But because of the extremely large heart of the Sonic coaching staff I was on my way to becoming IRONMANdee with the guidance of Ryan Heisler.
Charitable Partners
Sonic Endurance supports three key charitable organizations throughout the year: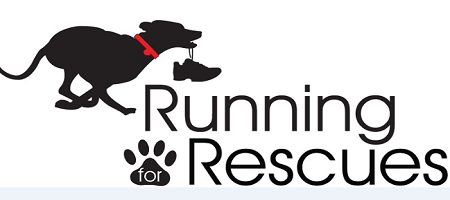 Running For Rescues: the official beneficiary of the Hogsback Half Marathon, Running for Rescues supplies animal shelters with key resources and offers athletes a method to fundraise.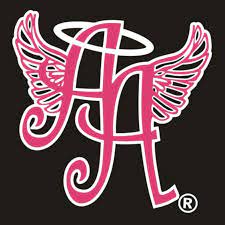 Ainsley's Angels: Ainsley's Angels of America's core mission is to build awareness of America's disability community and ensuring inclusion in all aspects of life. They do this by including the disability community in endurance events nationwide.
More Than Sport In Action