A few months ago Coach Stacey asked if I would like to go to training camp with her in Florida in February. Well, of course I would! I love training. We chose to attend the QT2 Camp in Clermont. There would be four top notch coaches in attendance and we would get to swim at the National Training Center (beautiful outdoor 50 meter pool). As it came closer to time to go I definitely started to stress about it. I had pretty much hung up my swim bag and put away my bike after Waco 70.3 in October and not taken them out again. I had a heavy year in 2018 and was quite frankly burnt out after that last race of the season. So I made a couple half hearted attempts at swimming, if you can even call it that, and a couple 45 minute trainer rides. But I was going in on basically zero volume (that's coach speak for out of shape).  However, my objectives were to: A) Learn as much as I could from some of the best; and B) Have a good positive time and hopefully rekindle some of my fire for training.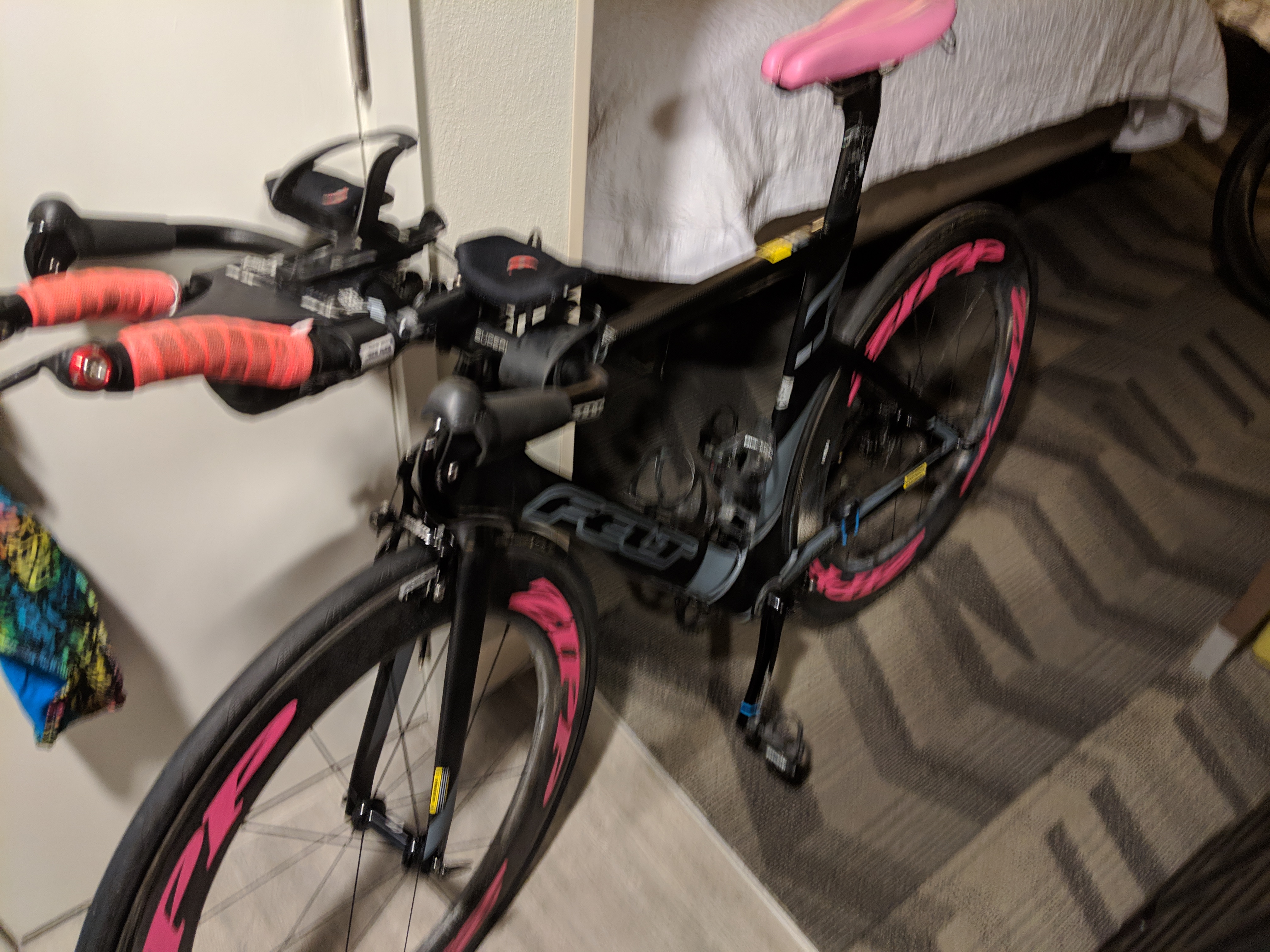 The night before I left I woke up at 3:30 and started thinking about how my bike was packed in a box in 7 pieces and how I had to travel with it and somehow put it together. I am not exactly known for my mechanical skills. That was the end of sleep for that night.
I managed to make it to Florida, the only hassle was pulling the box through the airport, it was SO heavy. Stacey picked me up and we had dinner and then assembled my bike. And guess what? It was really easy. It all went together with a few Allen keys. Easier than a piece of IKEA furniture. All that worry and lost sleep for nothing.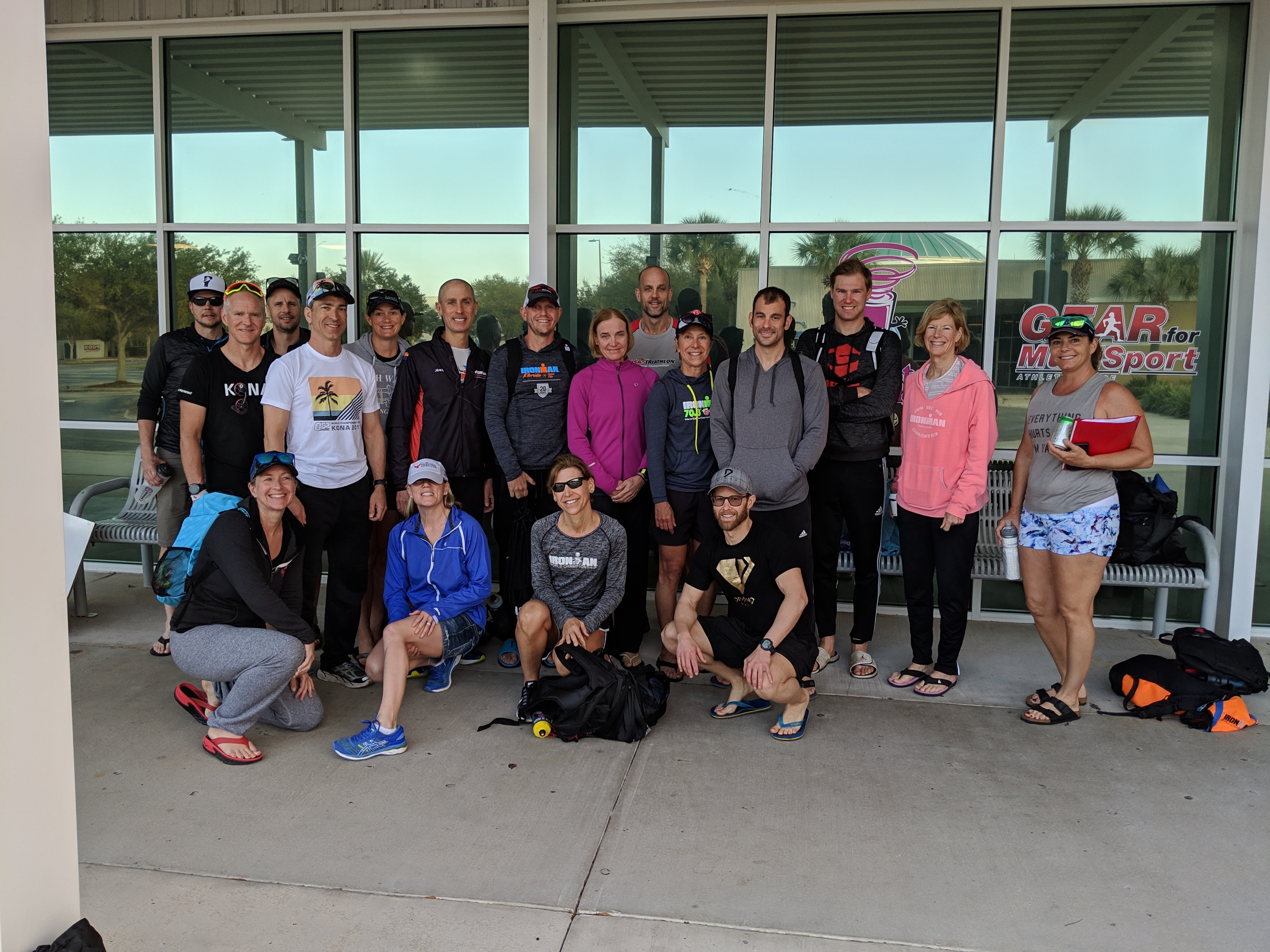 Morning of Day One. We ate breakfast with several other camp attendees and of course everyone was talking tri. What races have you done, what races are you doing, etc. etc. etc. Several of the campers had been to Kona. Stacey and I definitely had an "oh s$%t" moment, we were out of our league here. But you know what? None of that really mattered. The camp was so well set up that anyone of any level could have attended. You were grouped in the pool with others of your swim ability. We did our bike rides partly as a group at a super relaxed pace and then there was opportunity to push yourself during the workouts. We did hill repeats on the bike, and hill repeats on the run. You all start and stop in the same place.  The coaches had a really good handle on everyone's volume coming in and made changes to some of the workouts for different people depending on their goals.  It was definitely not one size fits all.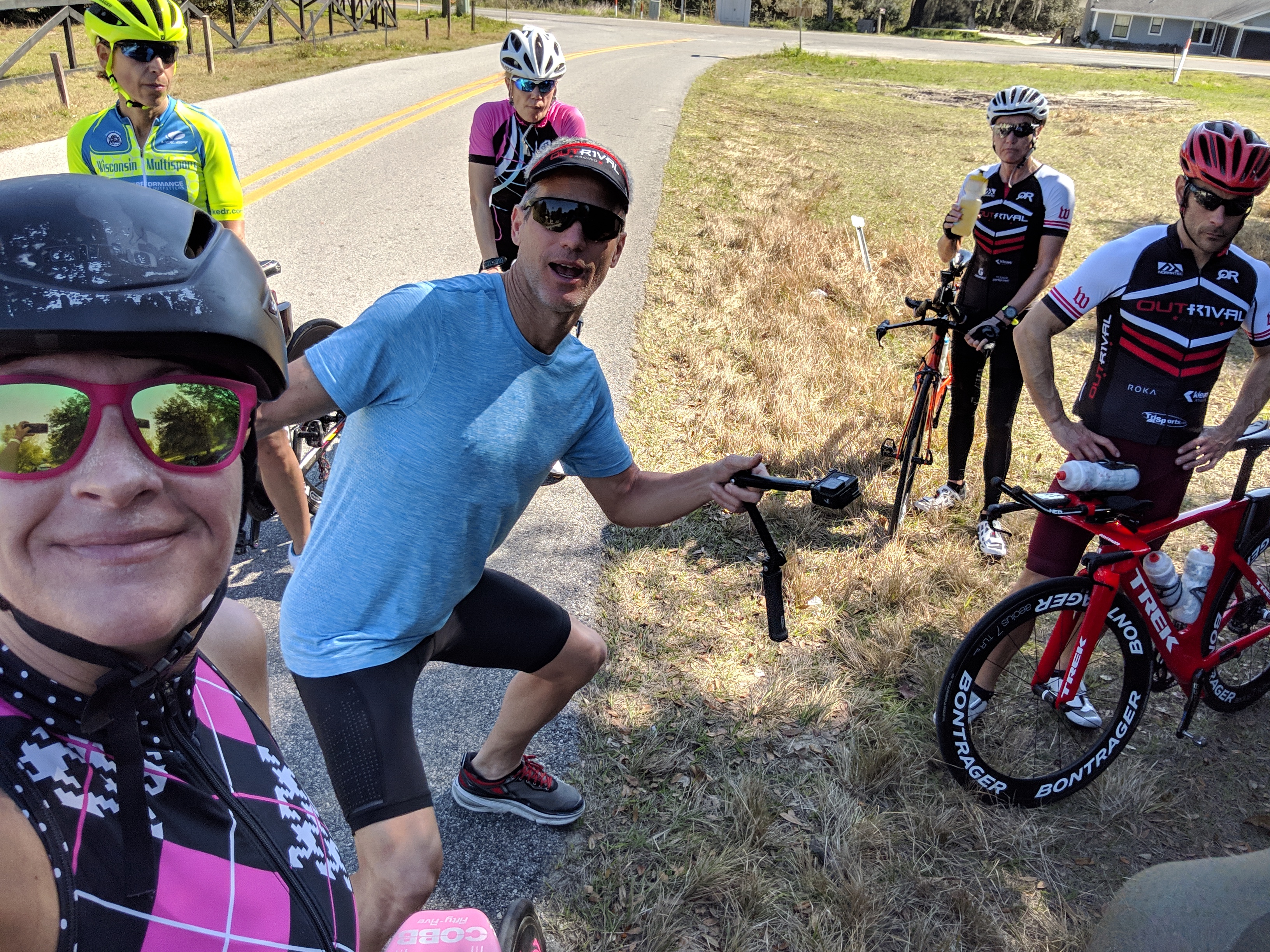 I think the best thing about camp was getting to know the other campers. There was a great mix of people from all over the country. We ate pretty much all our meals together and had lots of time to chat. It was really fun.  You find out that you were at a lot of the same races over the years and can commiserate together (it was so hot, so hilly, so windy, so cold, etc.).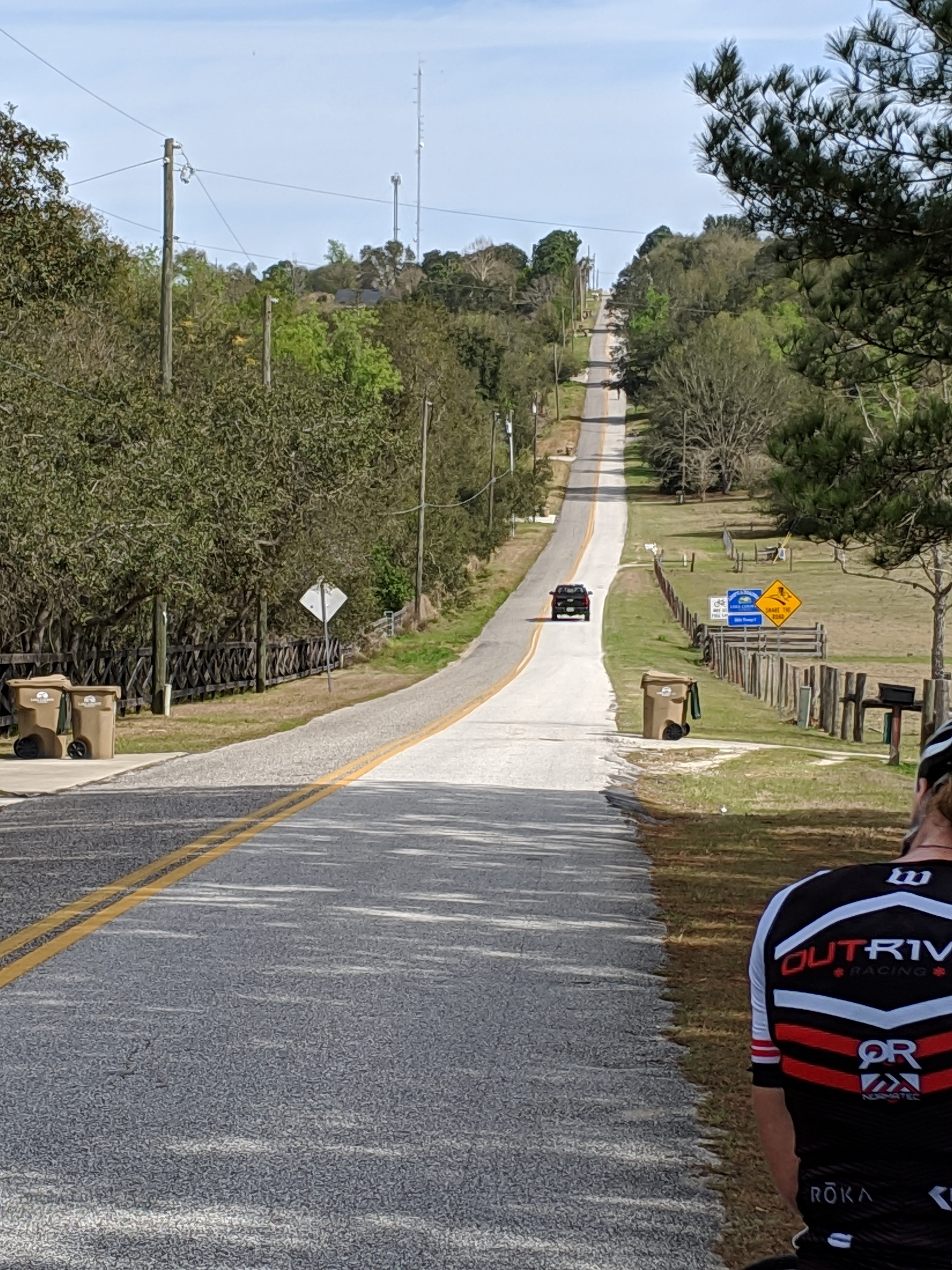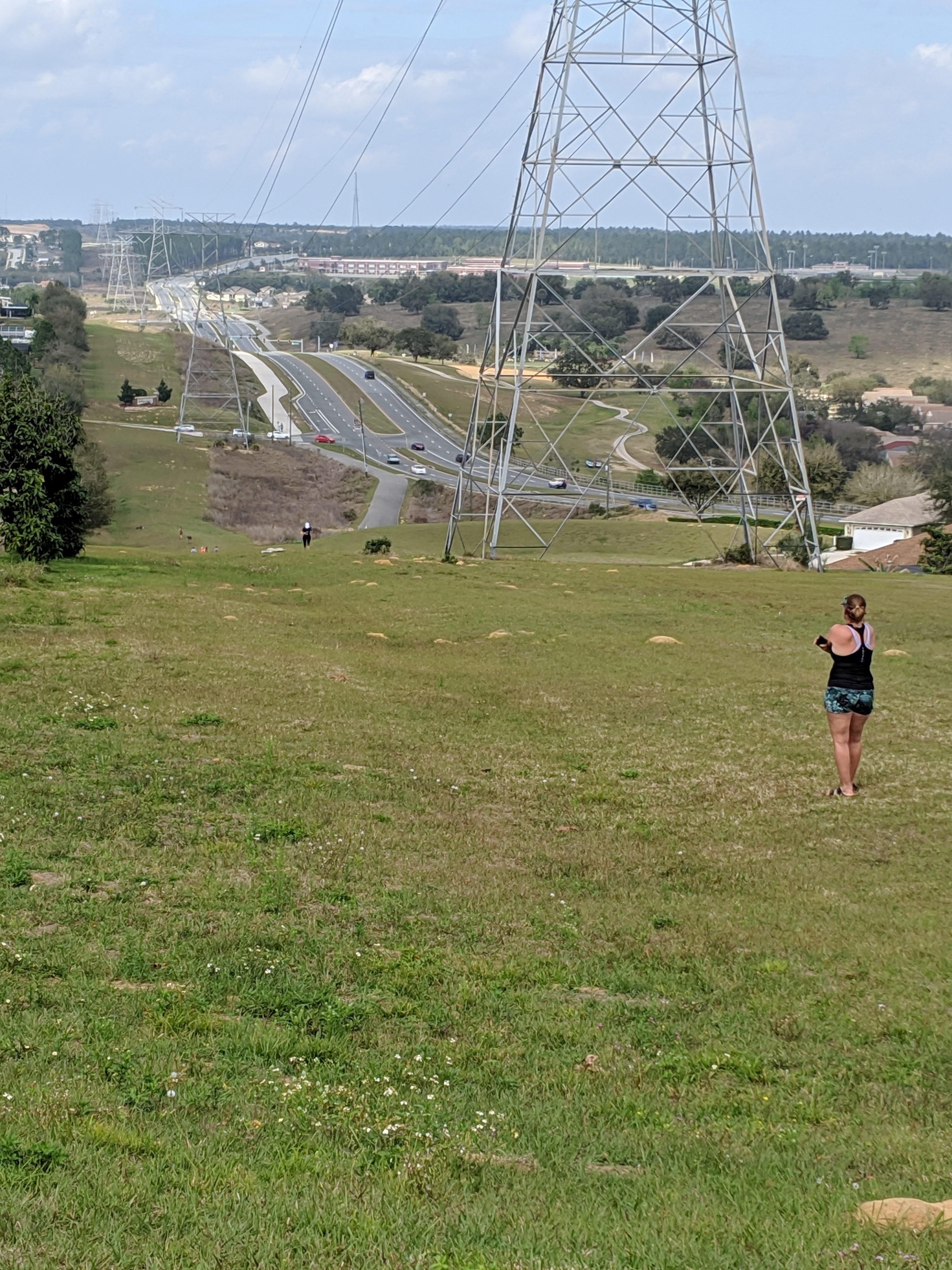 In addition to the workouts this camp had clinics offered in swim, bike and run. These were great. We got underwater video on the swim and one on one instruction in the pool. The run clinic we had our form evaluated and then practiced drills and were given feedback on what drills would help us the most. The bike clinic was on posture and bike handling skills. I won the Dab game on handling skills, quite a surprise since I fall over at stop signs.
We also had a presentation on nutrition that was very informative and I learned some new things. As well as a talk on body work and recovery, also full of great info. All of the coaches were extremely attentive and gave tons of feedback throughout the four days, constructive criticism, as well as, praise. We had an opportunity for a one on one meeting as well with the coach of our choice to talk about whatever we wanted to.
I completely enjoyed this whole experience. I liked the people, the workouts were challenging but not crushing, and I started to remember why I do this sport. It's fun! Riding my bike is fun! Swimming can be fun! I also learned so much, the most important of which was to face your fears and conquer them. I'm still deathly afraid of going fast down a hill, going to keep working on that one.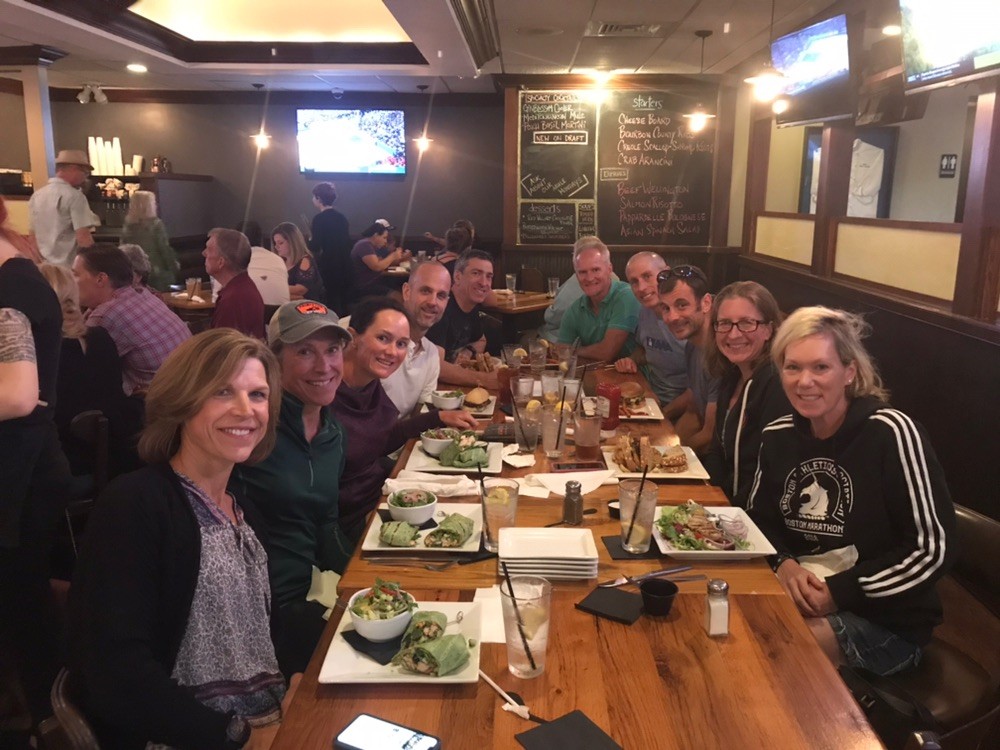 In the four days I swam five times, for a total of 12,161 yards. Biked 2 times, for 111 miles with almost 4000 feet of climbing, and ran 4 times for 10 miles and almost 1000 feet of elevation. Not bad for a weekend!
In summary, I went to camp and so should you. I promise you will make new friends, learn new things, challenge yourself out of your comfort zone and have a really fun time. Also, the food. There is lots and lots of food.