We offer youth triathlon training programs in both Lansdale, PA and Keene, NH. These program is designed to help your young athlete get ready for and complete local youth triathlons.  The programs are designed to introduce youth to the multi-sport opportunities within the region and focus on general conditioning, and
swim, bike, run, and transition skills to prepare for competition. Weekly sessions will include drills and games with an emphasis on fun, competition, and sportsmanship. All participants must be able to proficiently swim at least 25 yards and be able to ride and safely control a two-wheel bicycle.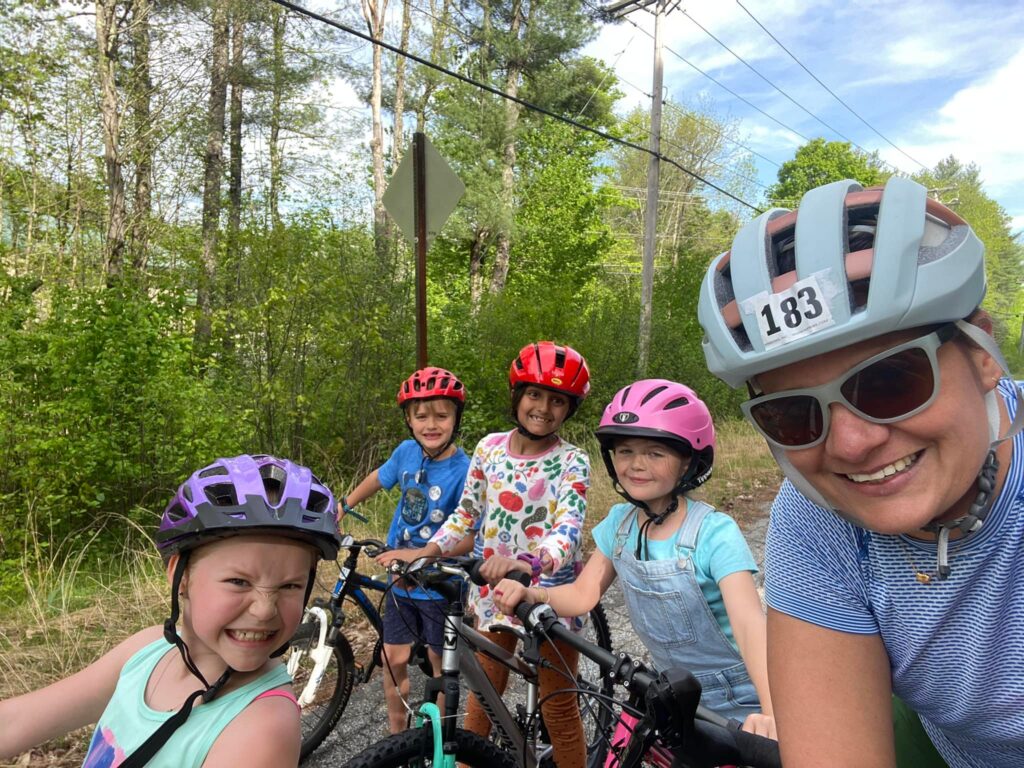 Starting multisport training early has so many benefits for children.  Becoming a proficient swimmer in the water at a young age provides a huge advantage.    Developing skills like bike handling and pacing is a great way to add fun to any practice.