Why do you Coach?
I love giving back and when I was given the opportunity of joining Sonic Endurance, I knew I would be working with dynamic people. I've coached youth baseball, soccer and basketball and after getting my running certification, I'm ready for a new challenge.
What is your primary philosophy of Coach?
Everyone is unique and understanding their strengths that will push them forward toward their goals is just as important as understanding their weakness that could hinder their training that can keep them from achieving their goals is just as important. Consistency is key and developing a plan that complements the athlete's activity and schedule is very important.
What do you look for in an Athlete?
Open communication about what's working and what's not working is important to gain trust and working together as a team.
What's your history in sport?
As a kid I grew up playing soccer from age 5 all the way through High School. I stayed active playing other sports through work and in 2003 I took up cycling and between 2004 – 2007 I did the MS 150 bike event between Houston and Austin. I then started doing Triathlons which combined swimming, biking, and running. Since then, I have completed many sprints and Olympic distances and my first Marathon was the 2008 Houston Marathon. Since then, I complete many, many, many 5k, 10k 13.1 26.2 and 50k events. I'm a huge fan of trail running, and my favorite trail race is the San Felipe Shootout. You start by doing a 5k, then 10k and finish with a Half Marathon!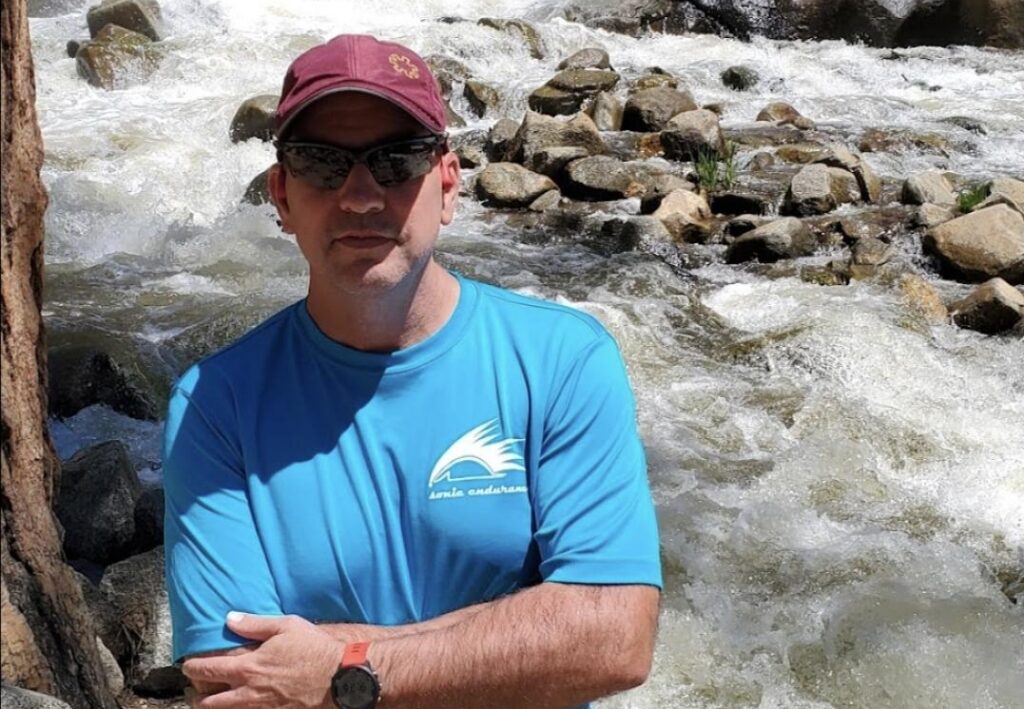 Credentials:
RRCA Level 1 Certified Running Coach
Coach Steve
[email protected]