With the recent postponement to February of IRONMAN Kona and the indefinite postponement of the 70.3 World Championships in Taupo, New Zealand, there's been a fair amount of despair among athletes confronting the hard reality that 2020 may be a year without most forms of racing.
First off, it's ok to be sad.  It's ok to feel the loss of expected events (even if there are other terrible things going on in the world).  Your sadness for the loss of an event does not diminish anyone else's sadness for other losses.  Grieve, it's ok.
Once you've had a chance to grieve a bit, I'd invite you to look at 2020 as an opportunity.  Racing is amazing.  You get to see lots of people.  You push yourself really hard.  There's usually a great post race party.  Racing, especially racing long, takes a huge toll on your body.  To race well you need some rest before the race and then you need to recover afterwards.  In the grand scheme of improving at triathlon, racing, especially too  much racing, can impede long term gains.  Racing is a bit like dessert, it's amazing once in a while but if you do it all the time, it's not that good for you.  What 2020 gives most athletes is the opportunity to skip dessert (racing) without FOMO while getting in lots of greens, protein and good fats (a solid, consistent training block).  That's an athletic gift.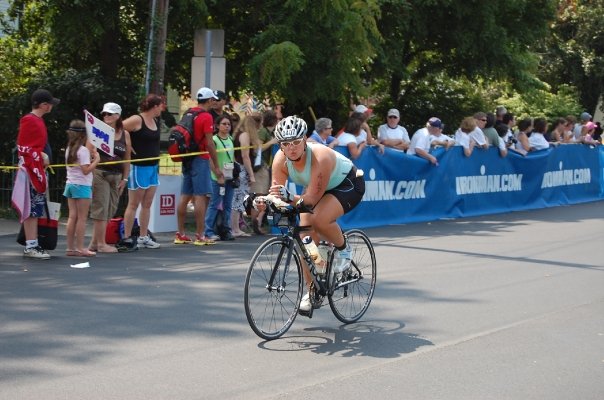 Let me use myself as an example.
In 2008 I completed my first IRONMAN in Louisville, Kentucky.  I finished in the 15 hour range and it wasn't pretty.  It's never fun to walk 26.2 miles in 90 degree heat and humidity.  2009 was a tough year.  I had a trial in New York City in May and June that ate up a massive amount of time and energy.  That was followed by a significant amount of time in Europe for another client in July.  Let's just say my training for IRONMAN Arizona was not ideal, but, thanks to a forgiving course and cooler weather, I finished my second IRONMAN in 14 hours and change.
I decided for 2010 that I'd take a year off from IRONMAN racing.  I got serious about putting in consistent training.  I only raced when the training plan dictated that I should and I didn't go super long (thanks to Doug Maclean for keeping me in line).  I was consistent over the summer and fall of 2010 and the winter and spring of 2011.  It wasn't sexy.  I remember complaining about getting on the bike for 2 hours on Christmas Day in 2010 and feeling like a turtle running at super low heart rates.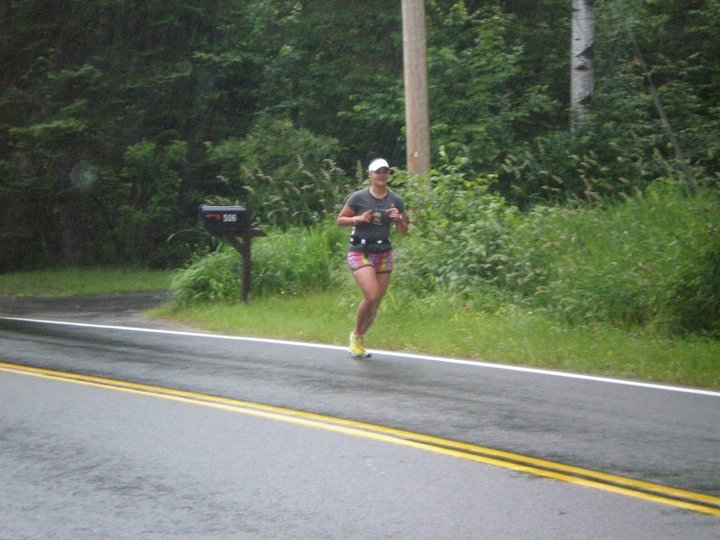 What happened?  I got faster.  A LOT FASTER.
I raced IRONMAN Lake Placid in July of 2011 and finished in the 12 hour range.   I had a 2 hour PR from IRONMAN Arizona on day that was much hotter and a course that was much hillier.  I RAN THE WHOLE FREAKING MARATHON.  A 4:20 run on the Lake Placid course was mind blowing to me.  It got better.  I went 11:26 at IRONMAN Florida, a PR that stands for me to this day.  I biked sub-6 and was so close to a sub-4 marathon off the bike.  I think that finish at IRONMAN Florida is one of my proudest accomplishments.  I also firmly believe that it would not have been possible without a year off from IRONMAN in 2010.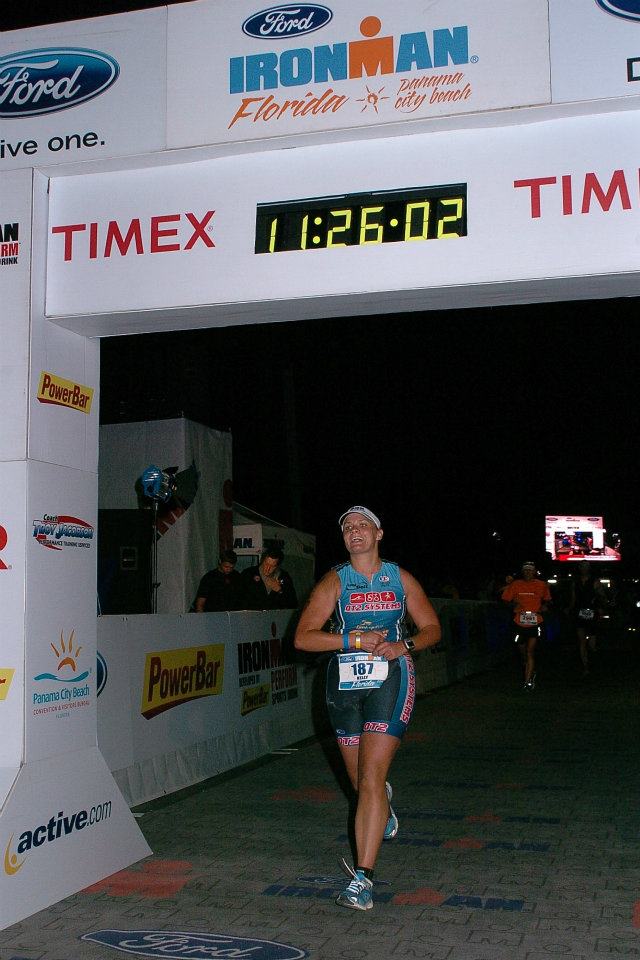 So what happened next?  Life.  Stuff got in the way. I had a couple of minor surgeries. FOMO kicked in.  I raced too much.  Training wasn't consistent.  I had a major bike crash.  Despite that I had a string of pretty good results from 2012 through 2014 including another sub-12 at IRONMAN Florida, a bunch of running PRs and a few podiums.  In a lot of ways that block of time in 2010 and 2011 continued to pay off for years later.
As I sit here in 2020, I think about 2010 a lot.
In a lot of ways I'm starting over as an athlete.  For the first time since being pregnant and giving birth I'm super consistent with my training.  I'm putting in lots of bike miles.  I'm getting in run frequency (even if it's on super hilly dirt roads).  My overall volume is going up without injury.  2020 feels a lot like to 2010 to me.  And that makes me incredibly excited about 2021.  While 2020 may feel terrible in a lot of ways, it can really be an opportunity.  If you have big goals, take advantage of it, a year without racing can be an amazing opportunity.