We are in our second week of our Planks and Thanks Challenge.  Suffice to say that there are a lot of participants that are feeling the core work we have been doing.  It has been awesome to see where everyone is taking their planking.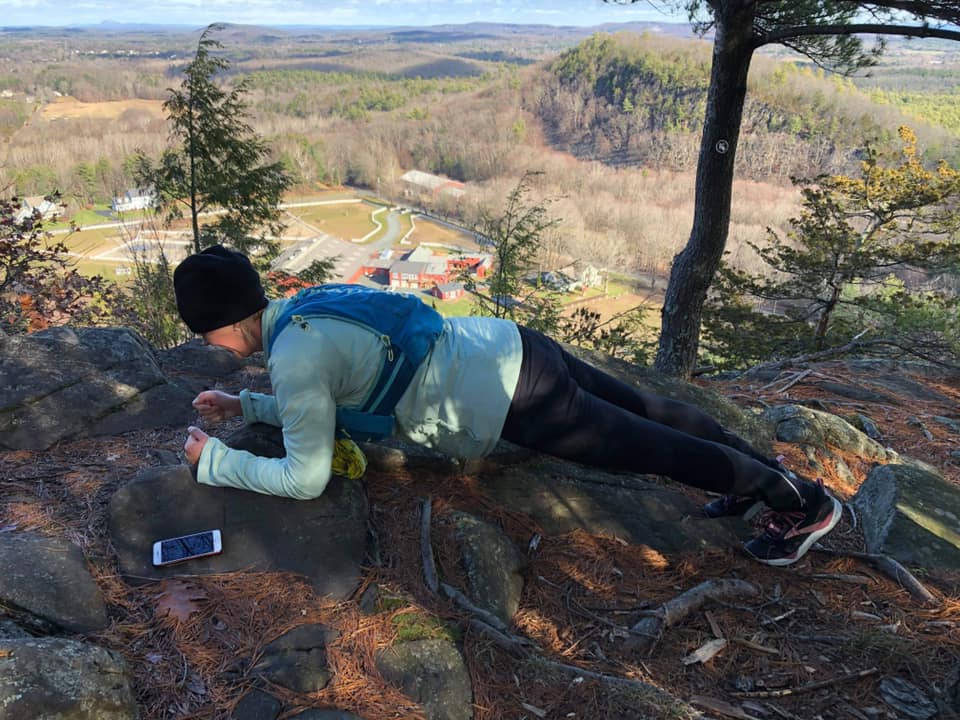 When designing this challenge, we worried that people might do the core work but not take part in the gratitude challenge.  Instead people have dove right in with the gratitude work. It has been awesome to read stories and see all of the different ways people have to celebrate this year.  Especially in 2020, we have found this group to be full of positive energy and stories to share!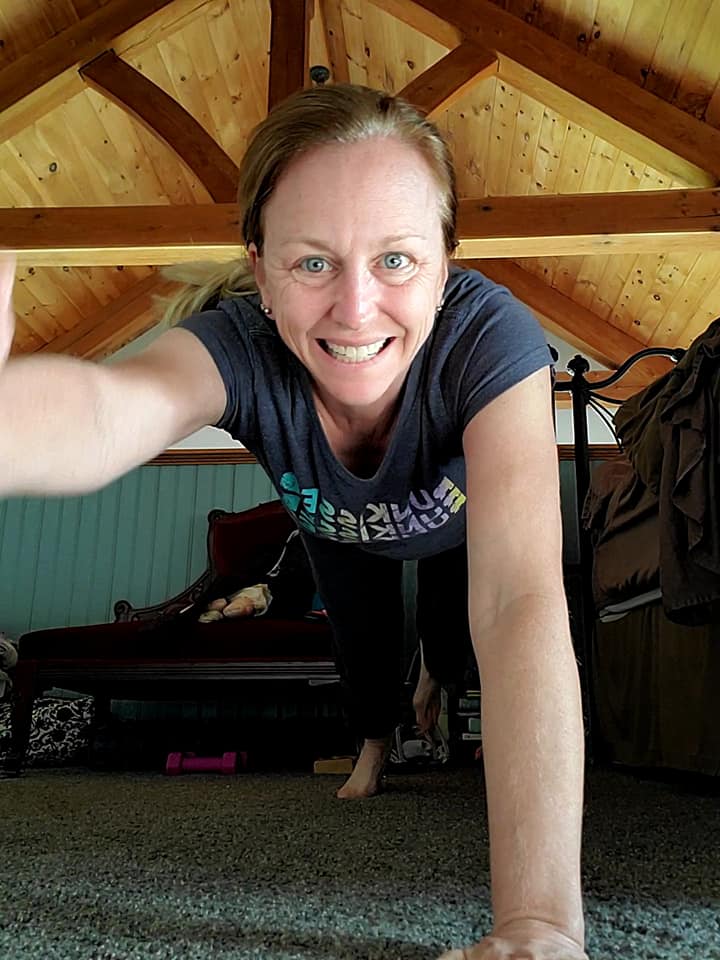 We have had some awesome engagement on our page.  With families, kids and pets in the mix.  We're excited to see what week two brings and we're already thinking about our next challenge, so stay tuned.